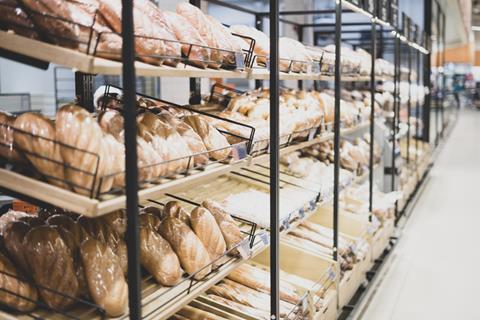 Publication date: 19 July 2021
Editorial submissions deadline: 24 June 2021
Editorial contact: amy.north@wrbm.com
White sliced is under attack as Brits seek posher loaves, speciality bread and alternatives such as crumpets, thins and bagels.
This feature will explore how changes in consumer demand are playing out in the nation's supermarkets and what brands are doing to adapt.
Key areas this article will explore are:
How have sales of wrapped loaves and other baked goods changed over the past two years?
What trends are driving these changes?
How are brands tapping into this? Discuss NPD, marketing, recipe revamps and more
How have retailer ranges adapted to meet changing consumer demand?
Some categories have blossomed amidst the pandemic. What does the future look like?
The feature will also look at some of the NPD that has been most successful over the past year and how brands are supporting these launches with marketing.