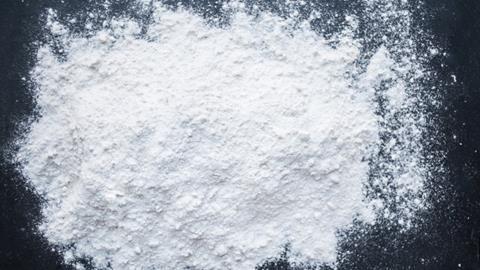 This feature examines the developments in high fibre flour and other ingredients.
FIBRE
Publication date: 7 July 2020
Editorial submissions deadline: 10 June 2020
Editorial contact: vince.bamford@wrbm.com
NEW DEVELOPMENTS IN FIBRE-RICH FLOURS
It's well-known that Brits aren't getting enough fibre in their diets leading bakers and their suppliers to take action to improve the fibre content of their products.
While different types of flour, such as wholemeal, can help, scientists and researchers are looking to increase the fibre content of wheat and resultant white flour. This feature will explore the progress made so far in this field, future developments and the progress made on other fibre-rich ingredients.