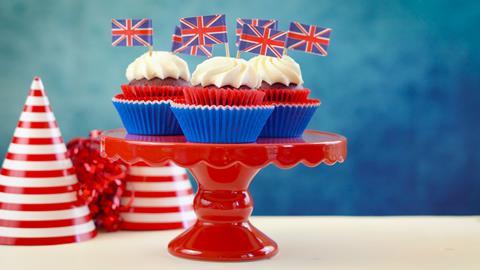 Publication date: w/c 16 May
Editorial submissions date: Friday 13 May
Editorial contact: amy.north@wrbm.com
How can bakers capitalise on the upcoming Platinum Jubilee celebrations? This feature will find out.
Key questions this article will explore are:
What can craft bakers do to capitalise on the upcoming Jubilee celebrations?
What type of products are consumers seeking for the occasion?
When should bakers put special edition products on sale?
What sort of uplift in sales are bakers expecting to see over the bank holiday?
If your bakery/brand is rolling out any NPD for the occasion, please let us know. We'd need a hi-res photo, product description and rsp.