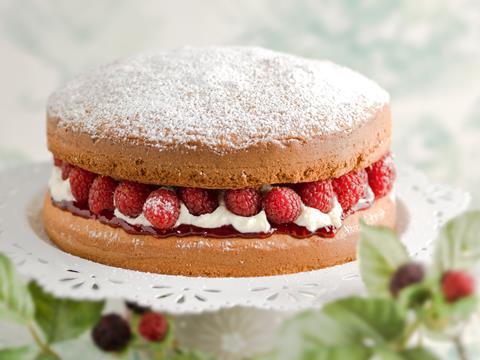 Publication date: 15 February 2021
Editorial submissions deadline: 8 January 2021
Editorial contact: jerome.smail@wrbm.com
If you think of a classic British cake, you probably think of a Victoria sponge or lemon drizzle. In the US, meanwhile, it might be a pound cake or perhaps a red velvet. But what about the rest of the world?
This feature will explore what a classic cake means across the globe, how they vary from those found in the UK and whether any of them have, or could, find favour with UK consumers.
Key questions this feature will explore include:
What are some examples of 'classic cakes' from across the globe?
How do they differ in terms of recipe, ingredients and process?
What trends and traditions do they tap into?
What are the key elements of their decoration and how are they served? Are they all sharing sized, for example, or individually portioned?
Which of these cakes could prove a hit with UK consumers and why? Are there any consumer needs or trends that they fulfil?
Are there any bakeries in the UK producing these cakes? What's their experience?
The feature will include several recipes of the cakes discussed in the main copy. It will also explore how the celebration cake market in the UK has evolved over the years.