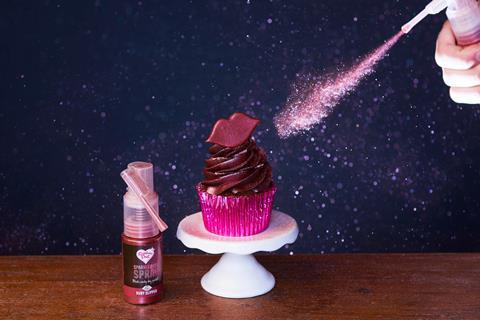 Cake decoration specialist Real Good Food (RGF) is exploring strategic options including sale of the business following the acquisition of its Rainbow Dust Colours brand by the Albex Group for a cash consideration of £800k.
The move sees Rainbow Dust become the latest addition to Albex's portfolio of food and drinks ingredients manufacturers, which include bakery sector suppliers Kent Foods, BFP, and Henley Bridge.
In a stock exchange filing on Friday 17 November, RGF confirmed the disposal of the Rainbow Dust business and assets to European Fermentation Products, a subsidiary of the Albex Group based in Paisley, near Glasgow.
Included in the sale, which is expected to make a profit of around £325k against the book value of the company, is Rainbow Dust's BRC AA+ accredited production site in Preston, machinery, inventory, domain names, and trademarks. RGF purchased Rainbow Dust in 2015 in a deal worth up to £7.5m at the time.
RGF executive chair Mike Holt admitted that the business had been "struggling to meet demand through supply issues and cash constraints". This despite making substantial progress over the last year including reported benefits from its radical reform plan, which saw it cut over 100 jobs and undertake significant price resets.
RGF revealed that a condition of the sale was that £220k of the proceeds would be used to pay down some of its £550k loan from Hilco Private Capital. Leftover cash, it said, would be used to fund working capital for its remaining cake decoration brand, JF Renshaw, "during the busy period in the run up to Christmas and to leverage its recently completed, and successful, programme of radical reform".
In addition, the board at RGF has concluded that "it is in the best interests of all stakeholders to explore strategic options" for JF Renshaw. Business management consultant Interpath Advisory has been appointed to assist with the review of such options, which included a sale of the shares or the business and assets, as well as sourcing necessary external funding.
"We're delighted to have such a highly respected brand in our family"
Aimed at both professional and home bakers, Rainbow Dust's range includes food colourings & paints, lustre dusts & glitters, and decorations, as well as sugar craft essentials such as texturisers, icing whiteners, and edible glue.
Following the acquisition, Albex Group director Andrew Dalglish has been named chairman and interim managing director at Rainbow Dust.
"Rainbow Dust has an excellent range of high-quality food art products well-known and loved by cake makers and confectioners from hobbyists to semi-professionals to larger manufacturers," commented Dalglish, adding "we're delighted to have such a highly respected brand in our family".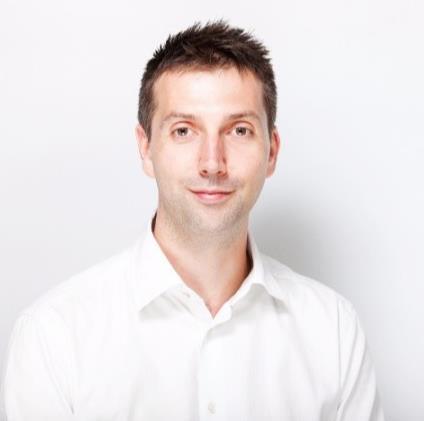 Dalglish noted that while Rainbow Dust will be operating as an independent company within the Albex Group, it would benefit from its infrastructure including a fleet of over 60 vehicles and 400,000 square feet of ambient and chilled storage across nine BRC-accredited sites in the UK and Europe. The business reported sales of £304m in 2022.
The brand would also see an immediate and ongoing injection of funds. "This investment will be used to deliver on the three core pillars of our plan to take Rainbow Dust to new heights," he said.
"We'll be ramping up production and stockholdings so that customers can order and receive all products on-demand. We'll be investing in service so that customers find Rainbow Dust easy to do business with. And we'll be investing in product development so that Rainbow Dust continues to be the home of high-quality, professional grade products which add the wow factor to bakes and confectionery."
BFP sales director Louise Wane has been transferred across to assume the same role at the cake decoration brand, while Liz Whieldon steps up to marketing manager. Liz Henshaw remains as operations manager along with all the existing production staff, with several more managerial appointments to be announced in the coming months.