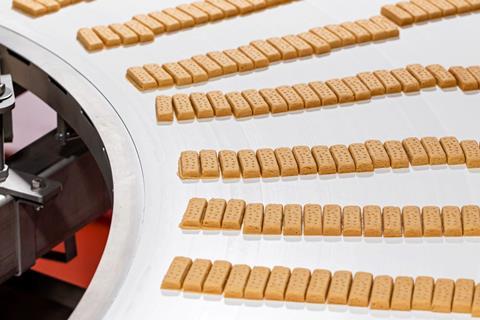 Scottish supplier Walker's Shortbread reported a 16% turnover increase in its latest financial results, driven by a strong post-pandemic festive season domestically and improved US exports.
However, due to a "challenging inflationary environment" impacting the business, including soaring raw materials costs intensified by the conflict in the Ukraine, the family-run firm's profits dropped slightly from £6.2m to £6m when comparing to the previous trading year.
In its full-year results to 31 December 2022, Walker's stated total revenue had risen from £142.2m to £164.6m. UK sales jumped 23% from £62.6m to £77m, while overseas sales – predominantly from its chief export territory of the US – went up by almost 10% to £87.6m.
Supporting its domestic gains during 2022 was the introduction of a new premium product tier – The Prestige range – to its Christmas line-up, featuring gourmet mince pies, a festive shortbread assortment, and gifting tubes.
The Aberlour-based company said its top-line growth last year had been unpinned by its successful brand refresh, which included a 'fresh take on the iconic tartan' and an apostrophe added to its name. This, it said, had contributed to a strong performance in global travel retail coinciding with a return to air travel for many passengers.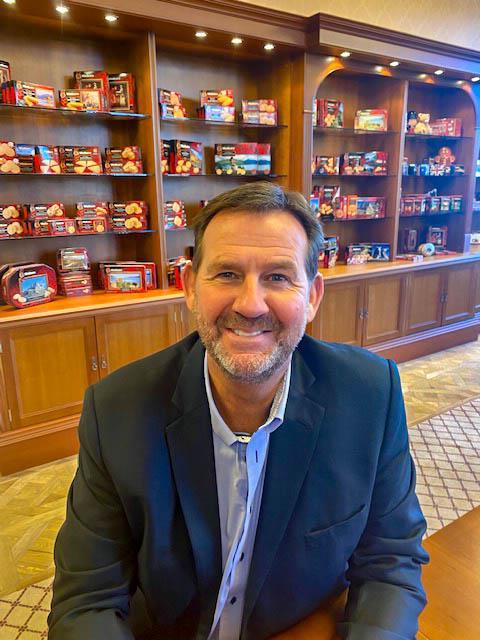 "It was pleasing to see demand return in a substantial way through 2022 after a couple of challenging years during the Covid-19 pandemic," said Walker's managing director Nicky Walker, a fourth-generation family member who assumed the role in January last year.
"The year presented numerous hurdles however, not least the continuing restrictions in the local labour market, but also substantial price increases coming from our suppliers. This volatility forced a review of all our incoming costs, with proactive conversations held with our entire supply chain," Walker added.
The company revealed it had sought to mitigate the cost pressures by introducing new production efficiencies and procurement strategies, both which contributed gains in the year, but were insufficient to help lift profits past £6m.
Walker noted the brand's relaunch was exceptionally well received last year. "We are excited at the prospect of the continued [global] roll out through the remainder of this year and into next," he commented.
"I'd again like to acknowledge the support of our incredible team, whose efforts are invaluable to the business. It was especially pleasing that as part of our 125th anniversary celebrations in June we were able to say thank you to them in person, along with their families, at a company event."