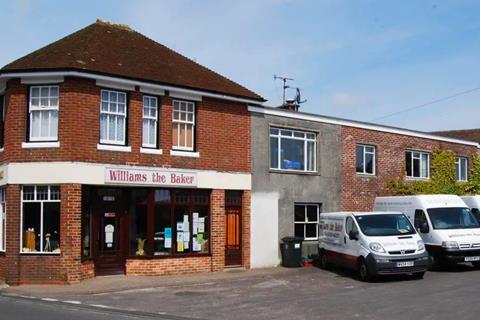 Williams The Baker has announced the closure of the 96-year-old family-run business following the unexpected death of owner Clive Williams in June.
Clive's brother Bruce Williams said the last day of trading at the bakery and café in the South Dorset village of Wool will be on Christmas Eve (24 December 2023).
"My brothers sudden passing has had a huge impact on all of us here and his knowledge and experience are sorely missed," said Bruce. "Our staff have worked tremendously hard to ease the transition to business without Clive, but without his experience and talent we feel the time has come to close.
"It does concern us that the village will lose a long-standing shop and employer, but sometimes the right decision is not the easiest one. We are saddened to say goodbye to some truly wonderful team members and our historic family business," Bruce added.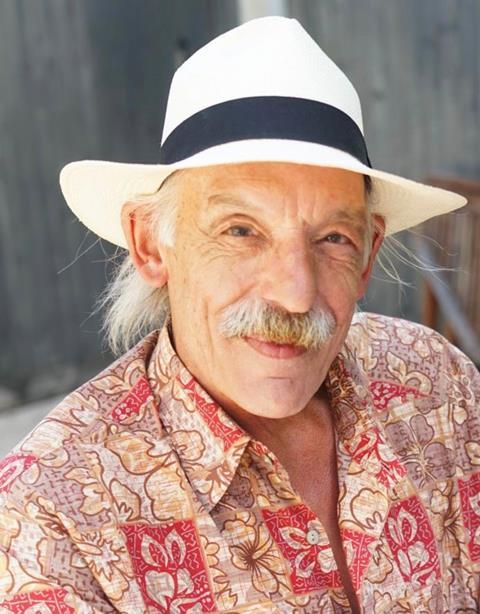 Testing economic pressures in the current market, including competition from supermarkets and large national chains, combined with years of declining demand for its traditional bakery products were also given as key factors behind the closure.
However, the Williams family remain keen to hear from anyone who would be interested in continuing the business they describe as a much valued and popular community asset.
"We are open to all conversations with people interested in any opportunity," a company representative told British Baker. "We haven't yet advertised it for sale but merely letting people know we are open to offers. If no offer comes along, we will simply have to close on Christmas Eve."
The bakery has a freehold on its 600sqm bakery and offices as well as its 85sqm shop, employing a total of eight long-term staff. It produces a range of traditional bread, rolls, pastries, and cakes including for wholesale customers at shops, hotels and pubs across South Dorset. Bestsellers are its jam doughnuts, Dorset pasties, Dorset lardy cakes, and mince pies (at Christmas).
It is also home to the The Dorset Flapjack Company, which manufactures a range of 18 different flavours of handmade flapjacks for delivery nationwide and across Europe. Flavours include the likes of Traditional, Cherry Bakewell, Banoffee, Cappuccino, Vanilla Fudge, Yoghurt, and Triple Chocolate.
At its peak, Williams The Baker employed over 100 people, made up to 150 different products, and operated six locations across South Dorset including two in Weymouth and one in each of Dorchester, Swanage, Wareham, and Wool.
The business was founded in 1927 by Lionel Williams, who passed it on to his son Edward in 1961. Edward and his wife Betty worked until retirement in 2001, with son Clive assuming full control having joined the ranks straight out of bakery college in 1976.
The unfortunate demise of Williams The Baker bears some similarities with that of Weston's Bakery in Sudbury, Suffolk, which announced its closure earlier this year after the highly-experienced owners were involved in a life-threatening car crash. Although the business appeared to have been rescued by a proposed takeover from a local coffee chain, the move subsequently fell through due to failure to agree a new lease with the landlord.
Fellow family-run bakery firm Robinsons in Greater Manchester were also unable to find a suitable buyer in time, forcing them to call an end to 159 years of trade for the community.