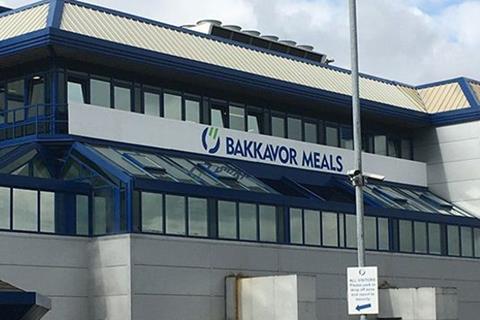 Bakkavor Desserts is recruiting for 127 roles at its Highbridge site in Somerset as its gears up for the busy Christmas season.
The manufacturer – which supplies chilled desserts, including cheesecakes, tarts and trifles, to supermarkets – is offering permanent roles including operatives in production, hygiene, despatch and forklift operation.
Highbridge and Burnham has seen a fall in tourism over the summer months, it said, and national unemployment has reached its highest level in three years.
"As we gear up for a busy Christmas period, we are delighted to be creating significant employment opportunities at a very challenging time for the local economy – and for people that have lost jobs in our community this year, we hope our new recruitment drive can help people to rebuild their lives and their careers before Christmas," said Shona Taylor, business director at Bakkavor Desserts.
Applicants will need to have a basic understanding of English literacy and numeracy (ESOL 2). Previous experience working in a similar setting in preferable but not essential, it added. New staff will receive a host of benefits, such as a stakeholder pension and life insurance cover.
Bakkavor said it has Covid-19 controls in place, as well as wellbeing programmes to support employees in the workplace.
"Since the outbreak of Covid-19, we have adapted to the unprecedented times and helped to maintain essential food supply at a critical time for the country and the economy. We have raised our already high hygiene and safety standards to support colleagues in the workplace, the quality and breadth of which have been acknowledged by Public Health England," added Taylor.