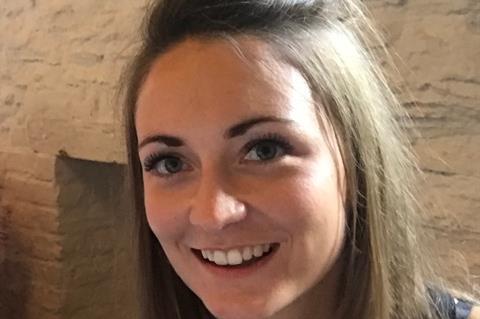 Savoury pastry brand Higgidy has announced the appointment of Sarah Jackson as marketing director.
Joining the business from restaurant chain Wahaca, where she was head of marketing, Jackson has 10 years' experience within the FMCG sector. Higgidy said the new hire's ability to deliver marketing strategies based on customer insight will be central to its growth plans, which include its first advertising campaign.
Called 'Baked Generously', the campaign will emphasise the vegetables and ingredients within the company's pastry products and will run for six weeks on YouTube. It forms the first in a year-long above the line (ATL) campaign series which will see the brand increase its media investment by 294% on FY21, Higgidy said.
"Our competitors are increasingly using paid media to reinforce their brand credentials, and as a brand that has a strong heritage in purposeful delicious savoury pastry we now need to venture beyond in-store marketing so we are reaching more people with our story," said Rachel Kelley, CEO at Higgidy.
"We believe our major investment in advertising this year will not only continue the positive momentum we have experienced during the last 18 months, but also position Higgidy as the preferred choice when it comes to innovative, quality veggie-led products," she added.
The CEO also welcomed Jackson to the team, commenting that she "possesses the perfect blend of experience with her outstanding expertise in marketing strategy combined with agile implementation".
Jackson said she was "delighted" to be joining Higgidy "in the midst of an exciting time of growth and innovation".