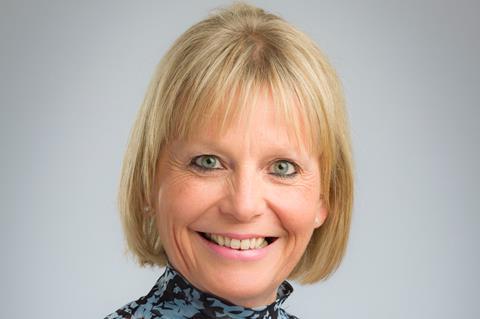 Warburtons has appointed Mary-Ann Kilby as its new managing director.
Kilby has over 30 years' experience within the food industry, most recently at Samworth Brothers where she held managing director and senior commercial leadership roles at Melton Foods and Saladworks before becoming group executive board director in 2018.
In these roles she achieved what Warburtons described as "transformational business performance" with a strong focus on people leadership whilst building strong commercial partnerships. It added that Kilby brings to the business a wealth of commercial experience and operational understanding.
She joined Warburtons as a non-executive director in early 2022 and has since built a good understanding of the business, its culture, values, and long-term ambitions, Warburtons said.
In her new role, Kilby will lead the operational Leadership Board and will work closely with the Warburtons family. Jonathan Warburton, part of the fifth generation to run the business, will continue as chairman, supported by his cousins Brett and Ross Warburton as executive directors.
Jonathan Warburton said, having known her for many years, he was "delighted" to welcome her into the new role.
"The last few years have been challenging for all in the industry, but as we look ahead, we remain focused on continuing to invest in innovation, quality and our people. I am certain, that with her vast experience, common values and leadership qualities Mary-Ann will continue to drive the long-term growth of our business," he said.
Mary-Ann Kilby described Warburtons as "a great British brand which has a real focus on investing in long term growth".
"I am proud to be joining such an ambitious family business which places great importance not only on making the highest quality products but on its partnership approach working with its customers. The family values and culture of the business make Warburtons unique and special. I am very much looking forward to getting to know the people in the 28 sites across the country," she added.
Warburtons makes more than 70 different products at its 11 bakeries across the UK and delivers fresh loaves to 18,500 stores each day from its 16 depots.