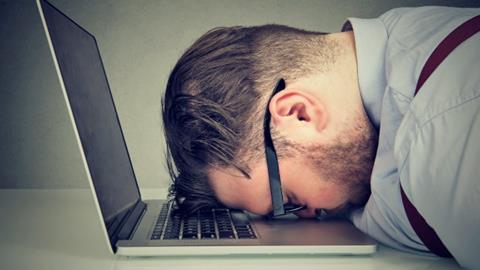 Finance and lower levels of customer demand are the biggest issues facing UK bakers during the Covid-19 crisis, a customer survey by Bako's North Western Group has revealed.
A third (33%) of respondents to the poll cited the lack of customer demand as a key issue, followed by finance (31%). The impact of contactless operation and social distancing was also high among concerns, with 20% citing these as an issue.
A number of grants have been made available to bakeries and other businesses throughout the crisis, including the Coronavirus Job Retention Scheme, the Coronavirus Business Interruption Loan Scheme and business rates relief, but some have struggled to access the funding.
Availability of staff and ingredients was a much lesser concern, affecting only 5% and 6% of respondents respectively. A further 5% reported no issues as a result of coronavirus.
The survey was conducted with a cross section of Bako North Western Group's customers to analyse and gauge the impact that Covid-19 was having on their businesses.
"The main findings from the surveys unsurprisingly were that many of our customers are finding it a real struggle to maintain their business operations at this time. They are facing many different challenges from staff availability to sourcing ingredients, but the overwhelming biggest issues businesses are having are around finance and simple lack of customers," said group CEO Mike Tully.
"Commentary as part of the survey shows our customers of all sizes, where possible, have adapted their operations in an effort to minimise the negative impact on their sales and profits."
He added that, based on the results and commentary provided by the bakeries surveyed, the most practical steps they can take at this time fall into three categories:
Finance: the ability to be understanding and demonstrate flexibility around credit and payment terms
Product availability: the need to ensure plentiful stock of key lines to enable fulfilment
Communication: the need to maintain an ongoing dialogue with customers to provide mutual understanding and cooperation.
"Basically, the consensus seems to be, these are tough times. But if we work together, we can get through this together," Tully added.