Proper Cornish is not alone in hoping for a quick return to what were once considered 'normal' circumstances, but several factors make the pasty maker especially keen to see the back of pandemic restrictions.
The first and most obvious of those are sales. "Quite a few of the retail markets we supply have been hit by the pandemic," explains company secretary Yvonne Hollyoak. These include pubs, cafés, railway stations and airports, as well as colleges and universities.
Covid-19 also interrupted a new way of working for the Cornwall-based business. At the end of 2019 the company realised a long-standing dream by relocating to a purpose-built bakery and adjoining office block where staff could finally be under one roof.
"You see, 2020 should have been 'our year'," laments Chris Pauling, managing director.
"Previously, we had been split across seven different units, which brought its own challenges. We had high expectations for 2020, but unfortunately the disruption brought by Covid-19 has meant that we haven't fully been able to benefit from and enjoy the new bakery."
Last – but by no means least – the team at Proper Cornish is eagerly awaiting an end to restrictions so they can come together to celebrate the company winning Bakery Manufacturer of the Year at the 2020 Baking Industry Awards back in January.
"We all tuned in independently to watch the award ceremony online and there was lots of texting and messaging, of course, but we plan to have a big, company-wide celebration as soon as the Covid restrictions are relaxed," says Hollyoak.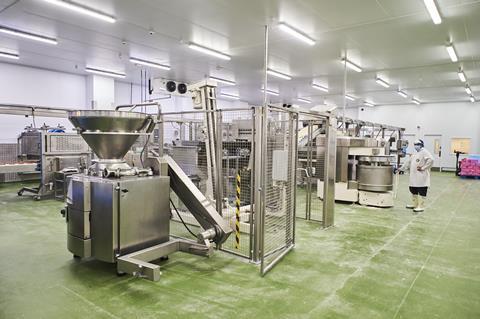 Wellbeing efforts
Part of the Proper Cornish revamp was dedicated to the health of employees, with the new premises featuring staff welfare facilities. Despite circumstances preventing their use, Hollyoak emphasises that the company has focused on the wellbeing of workers during the pandemic.
What's more, she insists, the business has been well-placed to ride the waves of disruption.
"We were fortunate to have quite a bit of stock so we didn't have to let any customers down, and we were able to furlough staff for their safety and then bring them back as we needed to, and we've done that in a Covid-secure way," she says.
The company has also explored new ways to get its product to market. "We signed up with a couple of people doing 'pasties by post', which has been very popular, and we started a local delivery round," Hollyoak explains. "We've also increased brand awareness through social media during the lockdown."
Efforts in the future will target the turnover the company has lost as a result of Covid-19.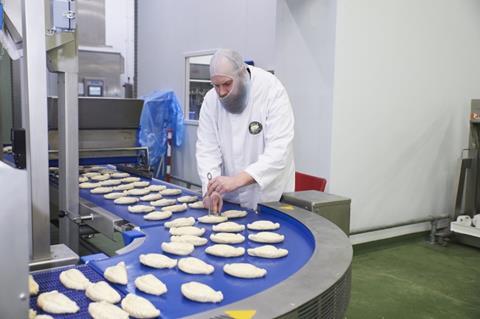 "We are conscious that people will probably be looking to purchase online," says Hollyoak. "It's not something we're looking at doing by ourselves because we don't normally supply direct to the public, but we have got customers that we support doing that."
Pauling's pride
Pauling, meanwhile, believes the Proper Cornish employees' passion and dedication is an essential ingredient of the company's success, both in the Baking Industry Awards and the wider market.
"Winning Bakery Manufacturer of the Year has certainly lifted our spirits," he says. "We appreciate the hard work put in, day in, day out, by our amazing team and we remain committed to our ambitious growth plans and look forward to the time when we can fully enjoy the benefits our new bakery and welfare facilities will bring.
"We know we have a great business, a great team and a great bakery facility," Pauling adds.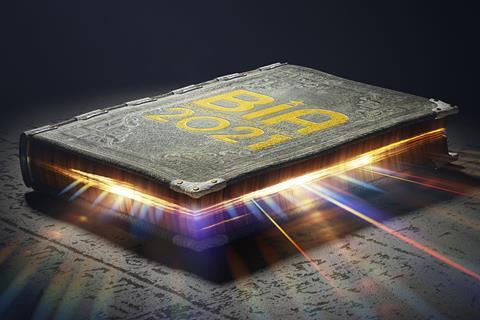 Baking Industry awards 2021: Your time to shine?
The Baking Industry Awards 2021 are now open for entry.
Taking place at the Royal Lancaster in London on Thursday 21 October 2021, the awards celebrate the best the industry has to offer.
There are 14 categories to choose from including Baker of the Year, Rising Star Award, Craft Bakery Business Award and Bakery Manufacturer of the Year.
To find out more about the categories, and to enter the awards, visit our dedicated website.
Once there, simply select the category you'd like to enter and follow the instructions.
The deadline for entries is Monday 17 May.