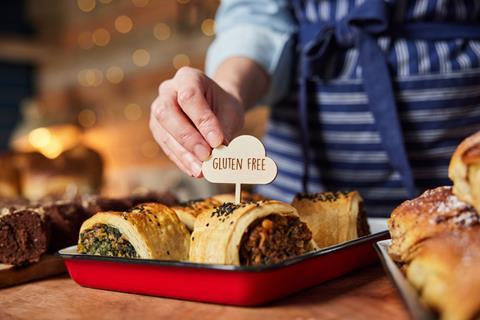 Publication date: 6 June 2022
Editorial submissions deadline: 11 May 2022
Editorial contact: annebruce@rocketmail.com
The introduction of mandatory calorie labelling and Natasha's Law has brought more attention to labelling solutions over the past year as operators look to keep information up to date.
This feature will explore the solutions businesses have employed to comply with legislation from new labelling and printer technology to digital POS and labels.
Key questions this piece will address are:
What has changed in terms of the information that needs to be made available to consumers following the introduction of calorie labelling and Natasha's Law?
What types of technology have businesses employed to comply with the legislation?
What are the benefits of the various options?
The feature will also look at apps and include a gallery showing in-store examples.