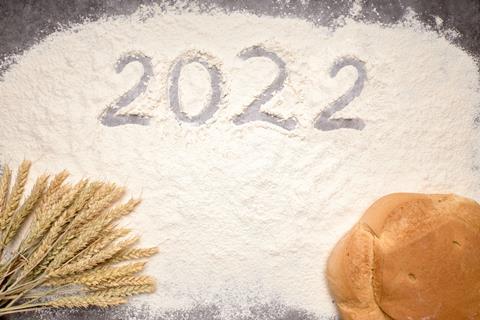 Publication date: w/c 27 December 2021
Editorial submissions deadline: 17 December 2021
Editorial contact: jerome.smail@wrbm.com
What's in store for bakery in 2022? This feature will find out.
The challenges for bakery have come thick and fast over recent years but opportunities have accompanied them, and many businesses in the industry have adjusted their offerings to cater for changing consumer habits and 'the new normal'.
This online feature will ask leading figures from key businesses in the UK baking industry for their opinion on the challenges and opportunities for the year ahead.
We want to know:
What are the biggest challenges facing bakery in 2022?
What are the biggest opportunities for bakery in 2022?