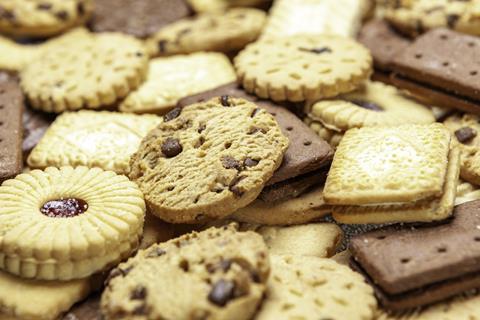 Publication date: 19 September 2022
Editorial submissions deadline: 19 August 2022
Editorial contact: amy.north@wrbm.com
The biscuit category is fast moving with innovation and NPD aplenty.
This feature will explore the latest developments and look at the tactics some of its biggest players are employing to win over consumers.
Key questions this feature will explore:
How has the biscuit category performed in retail over the past year?
How have individual companies performed within this?
What new products have been unveiled? What gap are they hoping to fill in the market?
There have been several acquisitions recently (Fox's, Burton's, Elkes) – how have these affected the market? What growth strategies are the firms now employing?
How is the forthcoming HFSS legislation going to impact the market?