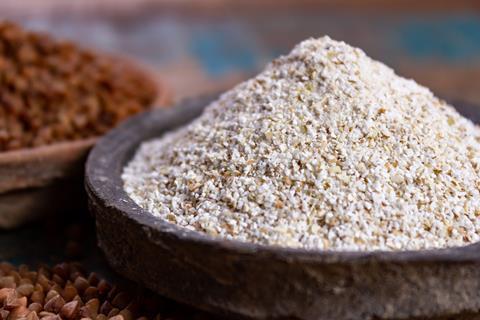 Publication date: 15 February 2021
Editorial submissions deadline: 20 January 2021
Editorial contact: sheena.adesilu@wrbm.com
Flour is the basis for most, if not all, bakery recipes. It's the building blocks from which bakers and manufacturers create delicious sweet and savoury treats.
While wheat dominates, others are vying for attention be it for taste, health or other reasons.
This feature will explore the flours and grains set to make a name for themselves, or increase their foothold in bakery, in 2021 and beyond, as well as the products they're likely to appear in.
Key questions this feature will explore include:
What grains and flours are set to make a mark on the bakery market in 2021 and beyond? Why is this?
What sort of products are they best suited for and why? Are there any they don't work in?
What benefits do these alternative grains and flours bring with them?
How are changing consumer perceptions of health influencing this?
What changes, if any, need to be made to recipes and techniques to incorporate them?
How do they compare in terms of cost to wheat flour?
Are there any other barriers to their use, such as protein content, yields and so on?
This feature will also include recipes which utilise the flour and grains mentioned in the main article, as well as a box out looking at recent NPD in the area.