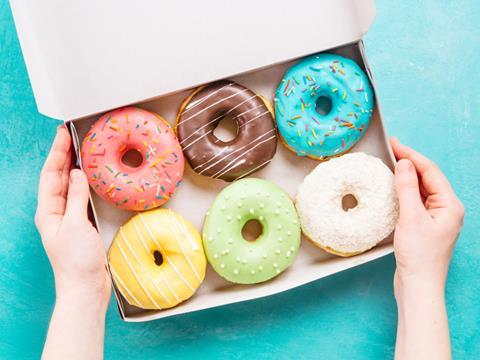 Publication date: 16 September 2021
Editorial submissions deadline: 16 August 2021
Editorial contact: amy.north@wrbm.com
Doughnuts are big business and the companies producing them show no sign of slowing down as they invest in their operations to keep up with the latest trends and consumer demand.
This feature will look at who is investing, what they are investing in and why.
Key areas this article will explore are:
Who are the key players and interrupters in this space?
Which manufacturers are investing in their doughnut operations and why?
How has the doughnut market changed in recent years and what impact did the pandemic have on things? Where are the growth areas?
How is technology/equipment evolving to aid this growth?
What will the market look like in one, five and 10 years?