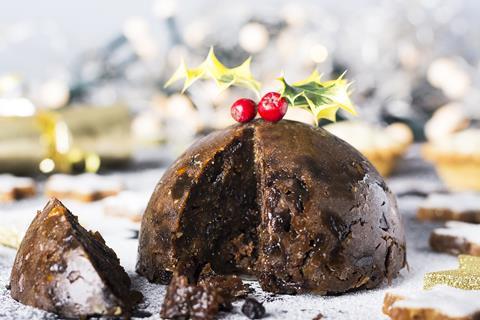 CHRISTMAS
Publication date: 28 September 2020
Editorial submissions deadline: 28 August 2020
Editorial contact: amy.north@wrbm.com
What have the UK's biggest retailers got planned for sweet bakery this Christmas?
In this photo-led feature, we will explore what the UK's biggest supermarkets – Tesco, Asda, Lidl, Waitrose and more – as well as their suppliers, have planned for the festive season.
The feature will highlight the most exciting and innovative products to hit the market in time for Christmas 2020 from centre piece desserts to mince pies, Christmas puddings and sweet party food.
Note: This feature will look exclusively at sweet bakery, however we have trends-based pieces and further Christmas content planned for later in the year. Get in touch if you'd like to contribute.