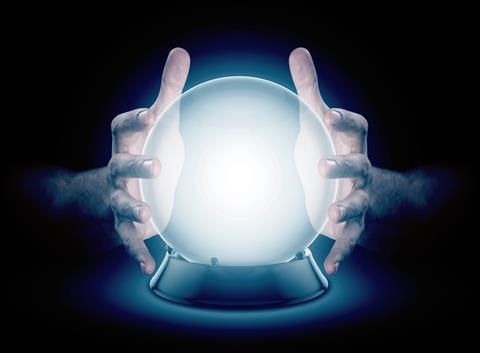 Publication date: 30 November 2020
Editorial submissions deadline: 2 November 2020
Editorial contact: annebruce@rocketmail.com
What will bakery look like in 2030, 2050 and beyond?
For this feature, we gaze into the crystal ball to figure out what bakery operations might look like in a decade and even further into the future.
It will focus on plant bakeries and larger operations, and how developments in these areas could influence the wider bakery scene.
Some of the questions to be investigated include:
If you stepped into a plant bakery in 2030 and 2050 what would it look like? How would it differ from the plant bakeries of 2020?
How will the technology used to produce baked goods, be it bread, cakes or more, change during this time? What new processes could be brought in and which will be dropped?
What part will automation and robotics have to play? What does this mean for hands-on staff and production processes? Are there any things that can't be replicated by a machine?
How much of a role will artificial intelligence have in the production process?
Are there any ingredients not commonly used today that could come to the fore?
What do all the above changes mean for the products?
What will all the above changes mean for smaller bakeries? How will their operations change as a result?