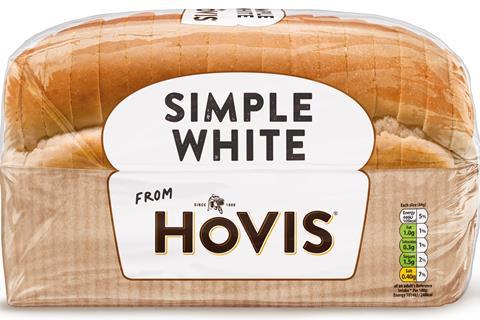 An all-out strike at the Hovis bakery in Belfast has been postponed following a new pay offer from bosses.
Members of the Unite union, which warned that industrial action was likely to impact bread supplies across Northern Ireland, had voted by a margin of more than 95% for strike action.
A continuous strike had been due to start at 6am this Sunday (5 March), but this has been suspended after management made workers a new offer in negotiations.
Unite has confirmed that it will delay the planned action for seven days while it ballots its members on the improved offer.
If Hovis staff vote to reject the deal, the strike is scheduled to start on the morning of Sunday 12 March.
Before the announcement of the delay, Unite said workers had seen their disposable incomes fall because of inflation, and claimed Hovis has enjoyed 'bumper' sales during the covid pandemic.
In its latest accounts filed at Companies House, for the period ending 31 December 2021, Hovis reported turnover of £361.2m, up slightly from the previous year's £360.7m. However, operating margin fell from 27.1% to 22.2% because of increased costs, and EBITDA dropped from £13.8m to £3.7m.
Citing the £47.3m in pre-tax profits Hovis made in the 14 months to the end of 2021, Unite general secretary Sharon Graham said: "The group posted pre-tax profits of almost £50m in 2021 and is a well-funded business with a strong balance sheet.
"The company can well afford to increase the pay of these workers to provide some protection from the surge in inflation."
Graham added that Unite has a £70m strike fund that is being deploying to back workers, and that Hovis knows the union will support its members.
Hovis confirmed the strike has been postponed and that an agreement had been reached to formally recommend its revised pay offer to workers.
"We hope to see a positive result and conclusion to the action next week," said a spokesperson for the business.
The dispute comes three years after private equity firm Endless acquired Hovis for an undisclosed sum, and four months after former Allied Bakeries boss Jon Jenkins was appointed CEO.