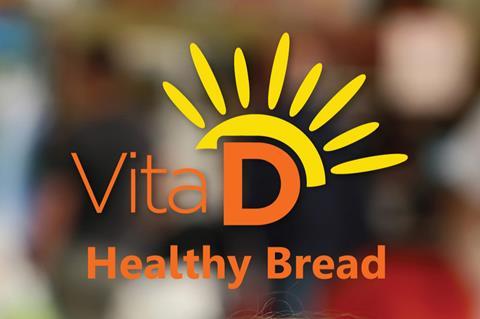 Bako has debuted a vitamin D premix for use in bread, rolls, and fine bakery goods to help address consumer demand.
Launched under an exclusive UK wholesale distribution agreement with specialty ingredients developer Lallemand, VitaD is described as a blend of vitamin D2 yeast and wheat flour.
Designed to be used at the beginning of mixing, the product does not alter the taste of bread or the fermenting of the yeast and gives no aroma or aftertaste, the bakery wholesaler said.
"With a shelf life of 12 months, it is suitable for use in bread and other bakery products such as pastries, cookies, scones and cake mixes, but the usage levels would need to be tailored to suit the individual requirements of the product," Bako's technical baker Claire Powell explained.
Powell said more and more consumers in the northern hemisphere were seeking to incorporate vitamin D into their diets due to its "well-established immune function benefits".
The development comes after Hovis updated the recipe for its Best of Both loaf and added Vitamin D late last year. Two slices of the loaf contain at least a third of the daily recommended dose of vitamin D (which the NHS says is 10 micrograms a day) and calcium intakes