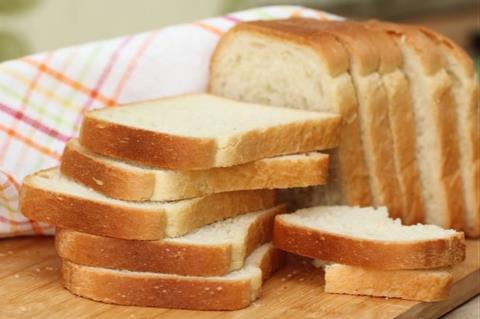 Kerry has debuted a new ingredient that it claims can boost the fibre content of white bread by 300% per serving.
Derived from the natural resin of the acacia tree found in the Sahel region of Africa, Emulgold is a soluble dietary form that has been specifically designed for use in the manufacture of white bread products.
The company claimed the ingredient could fortify white loaves to a level that "approximates the fibre content of whole wheat", while "maintaining the taste and consistency that leads so many consumers to purchase white bread products".
Sensory and texture analysis revealed the ingredient did not interfere with taste, aroma, loaf volume, softness, crumb and crust colour and had little impact on dough rheology making it easy for bakers to handle, Kerry said.
The taste and nutrition business added that Emulgold had the benefit of promoting "the growth of healthy bacteria—bifidobacterial and lactobacilli—in the human digestive system".
The NHS recommends that UK adults should include at least 30g of fibre in their diet each day, but according to Matthew May, Kerry's head of European bakery business development, most consumers do not meet this daily target.
"This important public health challenge is being taken up by food and drink manufacturers through such programmes as the UK Food and Drink Federation's recently launched initiative dubbed Action on Fibre," he said.
"Emulgold is a naturally sourced fibre, designed for use in the manufacture of white bread products, that can deliver a threefold increase in the volume of fibre consumed without affecting the taste, texture and other traditional aspects of white bread that make it so appealing."