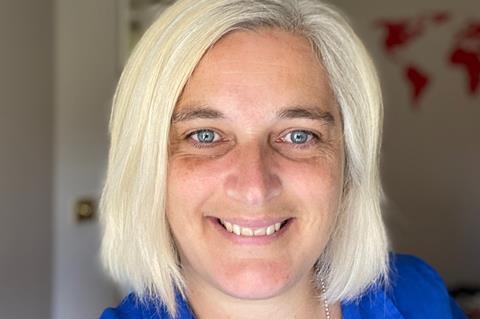 Biscuit company Bahlsen has unveiled a new group marketing structure designed to strengthen its global brands and increase innovation.
The business is to create two separate group brand and innovation teams.The first will focus on the brand, while the second team will concentrate on developing new products.
"We have great products, but I believe there is an opportunity to make our brands even stronger. Now is the time to rediscover the spirit of distinctive marketing and innovation on which the company was founded. These organisational changes are the first step in putting brand-building and innovation at the heart of the company," said Phil Rumbol, the new CEO of Bahlsen.
Bahlsen's recently appointed marketing director Claire Sutton will lead the group brand and insight team.
"What I'm most looking forward to is getting stuck into the challenge of growing our brands internationally – in Germany and beyond. Our clear objective now is to ensure our products are as well-known outside Germany as they are within it," she said.
Current global brand officer Willem de Bruijn will leave the firm at the end of the month, after his position was split into a number of smaller roles.
"Willem has played a leading role in putting more focus on our brands and I'd like to take this opportunity to thank him for his contribution and wish him the best for the future," said Rumbol.