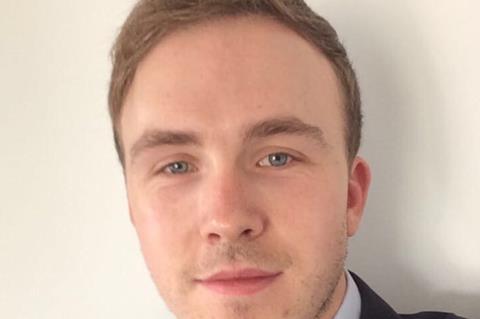 Leeds-based Rocol has appointed Richard Cobley as its new sales engineer.
In his new role, Cobley will support UK customers across the Midlands.
Following school, he worked in his family firm, taking on a range of roles. He then worked for Bibielle as regional technical sales manager and Saint-Gobain Abrasives as territory sales manager.
"The opportunity to join an organisation that is well structured and has such a fantastic reputation is one that I knew I had to take. Being given the opportunity to work with high-quality products and deliver the great levels of service that Rocol customers have come to expect is something that excites me a lot," said Cobley.
Cobley joined Rocol just before lockdown, using the time to learn more about the business and its products, services and support, he added.
"We're really pleased to have Richard joining us: He has considerable experience and demonstrated his passion for delivering first-class service and solutions to customers' problems," said Alan Rankin, RSM for Rocol.
"I know his knowledge and commitment will benefit both our existing clients and those who move over to Rocol products in the coming months and years."