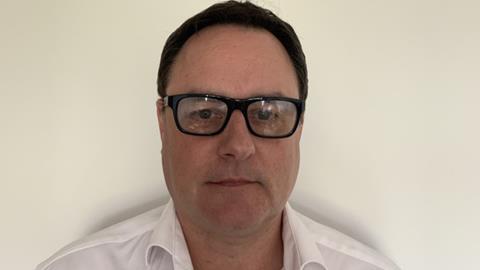 Manchester-based St Pierre Groupe has appointed three managers to its commercial and category insight teams.
Roger Harrison will join the team as category and insight manager. He has 10 years' experience as a business unit controller at data firm SalesOut and specialises in providing insight to support FMCG (fast-moving consumer goods) businesses.
In his new role, Harrison will set up St Pierre's category management function to accelerate business growth through data.
Rachel Wells, who was previously senior national account manager at Princes, has been appointed commercial manager in the grocery category. Specialising in commercial and brand management, Wells offers expertise to support supermarket customers, said the company.
Scott Oakes has been named commercial manager in foodservice. Previously head of foodservice at manufacturer AIB Foods, he is the company's first full-time employee focused on the foodservice channel. Oakes has over 10 years' experience and a strong operations background, said St Pierre.
"We are delighted to welcome Rachel, Roger and Scott to the St Pierre Groupe family," said Chris McLaughlin, UK commercial director at St Pierre Groupe.
"They bring with them a wealth of experience and an abundance of dynamic thinking, which are essential ingredients for an award-winning team and for maintaining our position as an international market leader at home and abroad."
St Pierre Groupe founder Jeremy Gilboy said the appointments would be "hugely helpful" in realising the company's ambitions plans for the future.
"While Roger, Rachel and Scott are joining us at a very difficult and challenging time, it is also an exciting time for St Pierre Groupe, as we continue on a journey of business growth and evolution," he added.