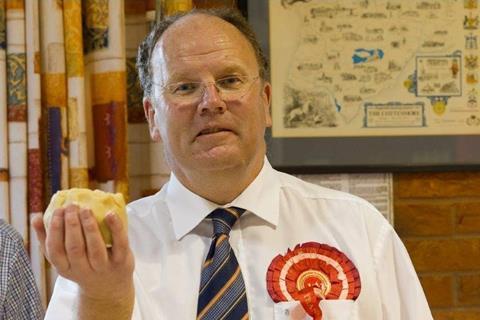 Nicholas Bird, chairman of Derbyshire-based Birds Bakery, has died aged 63.
His wife and Birds COO Lesley Bird announced the chairman's death to team members.
"Nick's death is a shock to us all. He was much loved in the company and he will be missed greatly," she said. Bird, who is also survived by three sons, was on the board at the company.
Birds Bakery is a family-run firm, founded in 1919 by three brothers, which supplies baked goods and confectionery.
The business has 62 stores within the Midlands, employing more than 700 people.