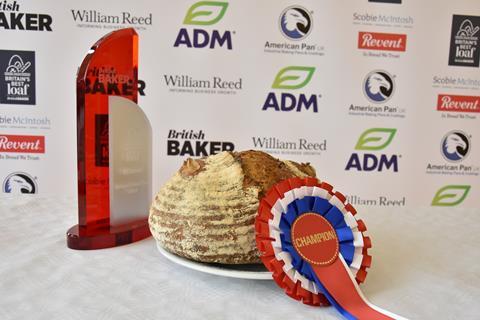 Reckon your loaves are top tier? Then be sure to enter Britain's Best Loaf 2021.
The event, sponsored by ADM and Food Paper, takes place on Monday 5 July at the Birmingham NEC. Here, dozens of loaves compete in six categories for the ultimate title of Britain's Best Loaf as they are individually scored on external appearance, internal structure, aroma, and taste.
This is no easy task, but British Baker has rounded up a team of industry experts to ensure that Britain's Best Loaf truly lives up to its name.
There are well-known and respected faces, former champions and scientific specialists among the ranks with centuries' worth of collective experience in the baking world.
Here are the judges for the 2021 competition: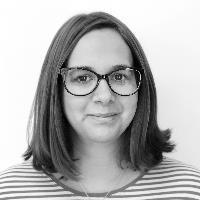 Amy North, editor, British Baker magazine
Amy is responsible for leading and developing all aspects of British Baker's editorial coverage, from breaking online news to in-depth features and analyses
Clare Barton, owner/head baker, Bakehouse 124
Not only does Clare run the Kent-based bakery, which is in its fifth year of trading, she is also one of the Real Bread Campaign's ambassadors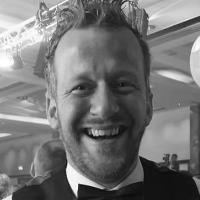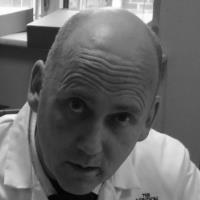 Dan Nemeth, owner and baker, Seasons Bakery
Dan is no stranger to BBL claiming the ultimate title in 2017 for a Beetroot Multiseed Sourdough and coming top in the White category in 2020. Away from competitions, he's busy helping make thousands of loaves at the Yorkshire-based bakery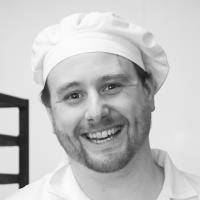 David Hall, director, The London Bread & Cake Company
A regular on the BBL judging panel, David is representing sponsor Food Paper this year. He has 25 years' experience as MD of The London Bread & Cake Co and says he is now devoting time to helping other
John Lognonné, senior baker, Davidsons of Darras Hall
John is head of production and creative lead for the Northumberland-based bakery and was a finalist in the Baker of the Year category at the Baking Industry Awards (BIAs) 2020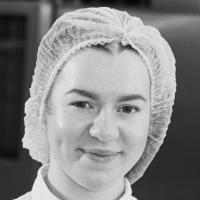 Katie Garrett, NPD technologist, Fiona Cairns
Katie graduated from University College Birmingham with a first-class honours BSc in bakery and patisserie technology and was recently named Rising Star at the BIAs 2020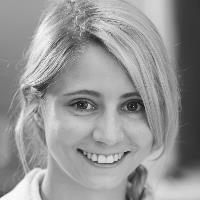 Katie-Joy Woods, subject matter expert – bread ingredients, Jacksons Bakery
A regular on the BBL judging panel, Katie-Joy previously worked as a bakery technologist at Campden BRI before moving to Jacksons Bakery in 2018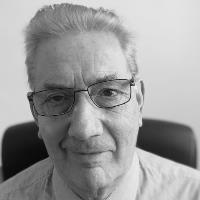 Keith Wooller, national technical support manager, ADM
Keith has worked in the baking industry for 50 years. In his current role, he mainly advises on NPD and recipe reformulation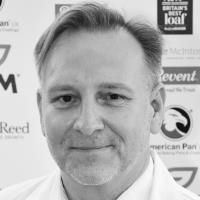 Kevan Roberts, community baker, Chestnut Bakery
Kevan seeks to share his passion and knowledge for bread at every opportunity having co-founded the Yorkshire School of Baking and worked as a Bread Ahead tutor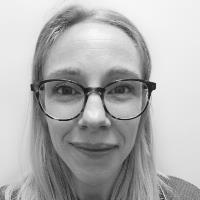 Laura Sherwood, bakery technologist, Campden BRI
New product development and innovative ingredient applications are Laura's areas of specialty at Campden BRI where she has worked for the past nine years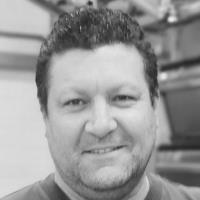 Lee Smith, baker, Poppyseed Bakery
Four-time Britain's Best Loaf champion and two-time judge Lee founded Poppyseed Bakery in 2003 from which he supplies its three retail shops as well as wholesale customers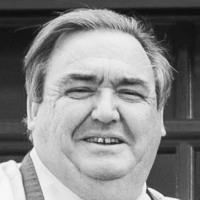 Mike Holling, sales & marketing director, Birds Bakery
Mike has been with Birds, which has over 60 shops across the East Midlands, for more than two decades and has 40+ years' experience in the industry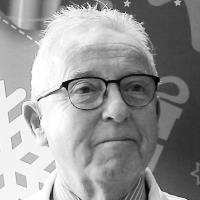 Neil Woods, baking industry expert
Neil has more than 55 years' experience in the industry, beginning as an apprentice, with stints at Renshaw and Ireks along the way, as well as time with trade bodies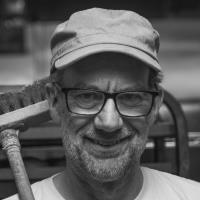 Peter Cook, founder and head baker, Peter Cooks Bread
Creator of the reigning Britain's Best Loaf, a Wild Hop & Barley Sourdough, Peter uses regional produce at his wholesale bakery in Herefordshire
Have you been inspired to enter? To do so, and for more information, visit BritainsBestLoaf.co.uk.