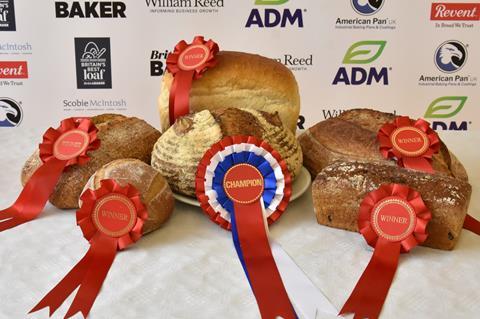 Think your bread is a crust above the rest? Then be sure to enter the Britain's Best Loaf 2021.
The event, sponsored by ADM, offers bakers the perfect opportunity to pit their loaves against the finest in the country.
It takes place at the Farm Shop & Deli Show at the Birmingham NEC on Monday 5 July 2021.
There are six categories:
Gluten free
Innovation
Plain sourdough
Sourdough with other ingredients
White
Wholemeal
Each loaf will be judged by industry professionals who will score them based on external appearance, internal structure, aroma and taste. A winner and highly commended loaf will be chosen in each category with the winners placed in the running to take home the ultimate accolade.
The deadline for entries is Monday 3 May. It costs £25+VAT per product entered. To find out more information, and enter the competition, visit our dedicated website.
Need more convincing? Producers of winning and highly commended loaves have boasted higher sales, positive publicity from national and local press, and recognition for their team.
Here are a few testimonials from previous winners: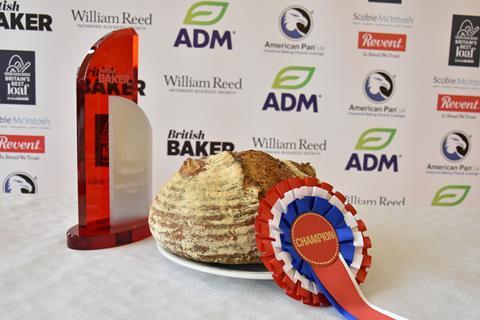 "It took a while for the news to sink in," said Peter Cook, founder of Peter Cooks Bread in Worcester which produced Britain's Best Loaf 2020 – a Wild Hops & Barley Loaf. "Although small, as it's a niche product, our sales of the loaf have more than doubled."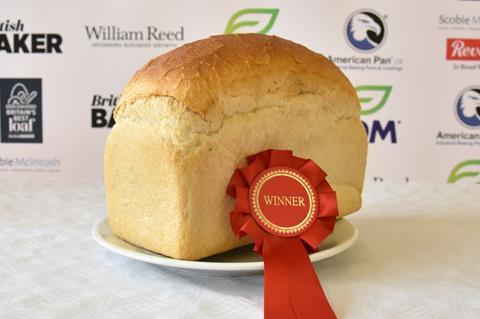 "I didn't really expect to win the white loaf category – I've been after it for years," said Daniel Nemeth, owner of Seasons Bakery which created the 2020 White category winner, Tasty Tin Loaf. "As a boss it's been hard keeping the moral up but winning has been a massive pick-me-up for the team."
Nemeth is no stranger to the competition. Seasons Bakery's Beetroot Multiseed Sourdough was named Britain's Best Loaf in 2017.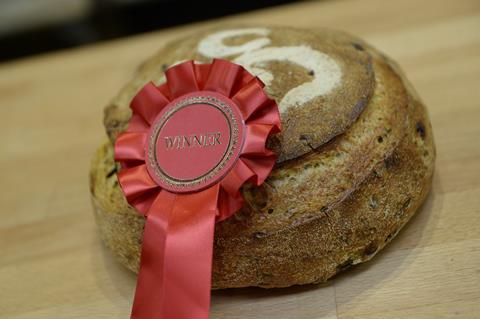 "Customers have been very excited and supportive," said The Danish Bakery founder Betina Skovbro. "We are a very small bakery with only a few years of trading under our belt, so this is a massive deal for us and our very supportive customers."
The business topped the Innovation category in 2019 with its Pappa-G's Taste of India loaf.