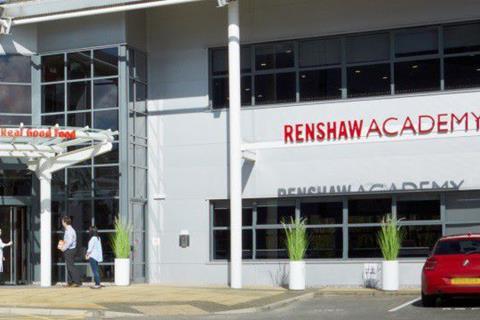 Cake decoration specialist Real Good Food (RGF) has increased sales and reduced losses according to its latest half-year results.
The performance figures for the six months up to 30 September 2021 show revenue from continuing operations increased by 29.9% to £19.9m, compared with £15.4m for the 2020 period. The group's pre-tax loss, meanwhile, was reduced to £1.2m from 2020's £4.7m.
The sale of snack bar business Brighter Foods for £43m (of which £35.7m was attributable to RGF) to The Hut Group (THG) in May helped towards a reduction in net debt from £48.8m on 31 March 2021 to £24.9m on 30 September 2021. The company also made an £8.5m payment in May 2021 to eliminate the pension deficit at that time.
The group's cake decoration businesses, Renshaw and Rainbow Dust, both increased their revenues during the half year compared with the 2020 period, by 29.9% and 0.7% respectively. Combined underlying adjusted EBITDA was £1.1m, representing an improvement on 2020's £0.6m loss.
RGF noted that innovation continues to drive revenue growth for cake decoration, with 39 new products launched in the first six months of the financial year, producing revenues of £0.4m.
The group said the launch of new products will 'continue at pace' during the second half of the year, and the board remains committed to reducing the debt burden and reviewing all initiatives to 'improve and simplify' capital structure.
"We have made a good start to the year and the group is in good shape for the seasonally busier second half of the year," said Mike Holt, executive chairman of RGF. "Our turnaround activities are gaining traction, enabling Renshaw to regain its reputation as a product innovator and first choice provider of quality products, both branded and private label.
"Overall, prospects for the remainder of the year are good and we are confident of being able to report on further progress being made," Holt added.