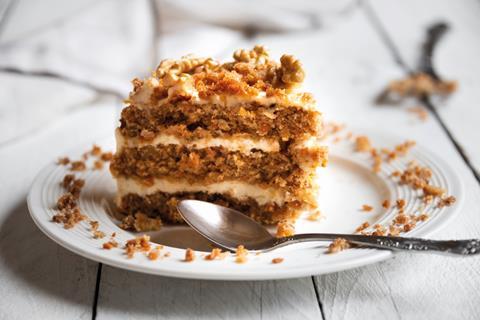 Ingredients specialist AB Mauri is targeting small and medium-sized bakeries for the first time with a new range of cake mixes.
Launching under the PureCraft label, the brand will make its debut next month with a seven-strong sweet bakery offer inspired by market trends. Notably, three of the products are vegan and all seven utilise classic flavours.
The selection, which aims to help bakers create 'superior' bakes, comprises:
Carrot Cake Mix
Indulgent Chocolate Cake Mix
Ultimate Crème Cake Mix
Ultimate Lemon Crème Cake Mix
Vegan Cake Mix
Vegan Chocolate Cake Mix
Vegan Doughnut Mix
The NPD was developed when the business became "aware of the impact Covid-19 had on small and medium-sized bakers", according to Robert Mullen, head of marketing at AB Mauri UK & Ireland.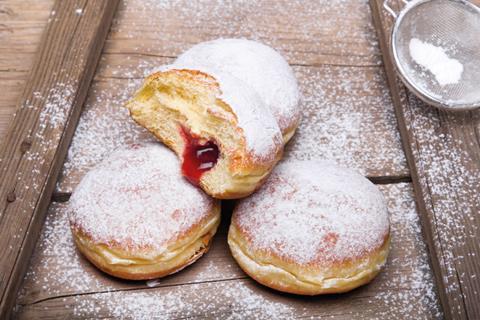 Further products are expected to be released later this year with plans to add new categories, including a bread range in 2022/2023, he confirmed.
"The PureCraft range has been developed with those bakers specifically in mind with the intention of delivering superb bakery products that will not only improve footfall, but will also ensure customers return time after time," Mullen said.
"The intention is to make PureCraft the go-to brand for all bakers in this sector, serious about producing superior confectionery. Crafted with care, we're sure demand for these products will undoubtedly become customer-driven, spurred on by their fantastic taste, great mouthfeel, tangible softness and authenticity."
The push will be supported by digital activity, dedicated social channels including Facebook and Instagram, a microsite and recipe support from the AB Mauri Centre of Excellence.
The PureCraft recipe development process was led by Ryan Carter, category development manager, AB Mauri UK & Ireland, who added: "This has been an exciting collaborative process with our industry leading technical team, as a result of a detailed observation of market trends. The result is we'll be delivering a range of products, perfectly aligned to the current and future needs of the small and medium sized baker."