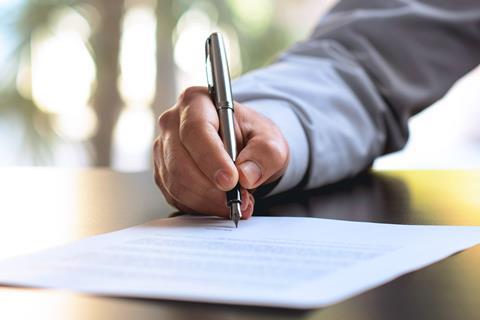 Golden Acre Bakery, part of the Golden Acre Food Group, has bought bagel supplier Bagel Nash Limited.
The sale was completed earlier this month after BDO LLP was appointed administrators of the firm, which produces and supplies artisan bagels.
The deal is only for the Leeds-based bakery operation, which employs 52 staff and supplies retail and foodservice customers.
The Bagel Nash retail business, which operates more than a dozen sites in the north of England, remains unaffected by the sale of the bakery.
"Due to the challenging market conditions brought about by Covid-19, the company engaged BDO to undertake an accelerated merger and acquisition (AMA) of the business and assets," explained BDO business restructuring partner Graham Newton.
He added that, following a successful completion of the sale, all staff have been retained.
Surrey-based Golden Acre sources and distributes food from around the world and operates across 15 countries. It supplies to major multiples, wholesalers and foodservice customers in the UK and Ireland.
Established more than 20 years ago with the creation of the Golden Acre Yogurts brand, the firm has developed more of its own brands and in 2014 acquired seafood brand Elsinore.
Bagel Nash last year launched its Magic Bagels into retail for the first time through an exclusive deal with Iceland-owned Food Warehouse.
The frozen bagels, which can be toasted straight from the freezer, had been supplied to schools for almost a decade. They are made from a mix of plain and wholemeal flour.