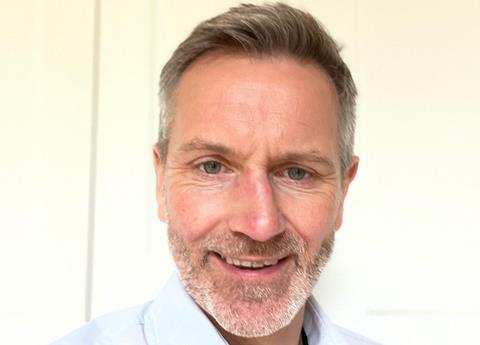 The Compleat Food Group has named Burton's Biscuit Company boss Nick Field as its new CEO.
Field, who will join Compleat at the end of June, has spent the last six years as CEO of the biscuit firm. According to his LinkedIn profile, he joined Burton's in 2004 as commercial finance manager and worked his way up through the ranks holding positions including head of sales & operational planning and chief financial officer.
"We are delighted that Nick is joining us as CEO. He brings a wealth of management experience from his time at Burton's, especially over the last six years as CEO where he has led the company through a wide-ranging transformation programme," said Paul Monk, executive chair at The Compleat Food Group.
"That transformation was instigated by the sale of the Cadbury's licence, which necessitated a strategic reset and rebuilding of the Burton's business. This resulted in accelerated sales growth and increased profitability as well as significant cultural change and culminated in the successful sale of the company to Ferrero last year," Monk added.
Compleat has been through its own transformation of late. It was formed in October 2021 by private equity firm PAI Partners which having acquired Addo Food Group and Winterbotham Darby merged the companies under the umbrella of The Compleat Food Group. Wrights Food Group has since been added to the fold, providing 'incremental scale' to the business while continuing its diversification into the foodservice/B2B channel and expanding the group's customer base.
It now has an annual turnover of £640m and employs more than 3,500 people across 12 sites. It produces own label products and brands including Pork Farms and Wall's Pastry.