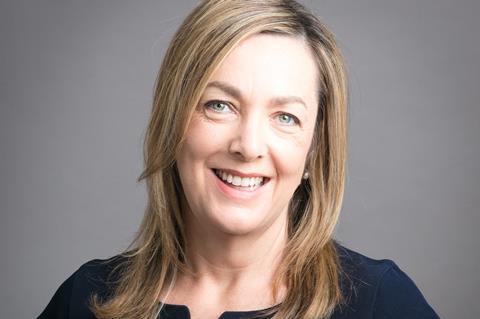 McVitie's and Jaffa Cakes owner Pladis has appointed Jennifer Moss as its global chief research & development officer.
In her new role, which will commence in November, Moss will focus on innovation to build a pipeline of new products and will lead the team in the development of new tastes and flavours.
Moss has spent the past three decades working in the FMCG and R&D sectors. She previously held roles with Procter & Gamble, Unilever and, most recently, Australian firm Campbell Arnott's.
During her time at Arnott's, which specialises in biscuits, she led innovation for the company across Australia and Asia and helped to rejuvenate brands including Shapes, Via-Weat and Tim Tams.
She has a PhD in Chemical Engineering from the University of New South Wales.
"We're thrilled to welcome Jennifer to our lead R&D team. Innovation sits at the heart of our business and Jennifer's vast experience and proven track record in innovation across product, packaging, sensory, culinary, and nutrition will help us further our ambitions. I'm confident that Jennifer is the perfect addition to our team as we focus on growing our star brands globally," said Salman Amin, CEO of Pladis.
Moss added: "Pladis is home to some of the most iconic brands with an incredible heritage and I'm excited to be part of their future. I look forward to bringing my experience and my ambition to create innovation that lasts."
Recent NPD from Pladis comes in the form of Christmas Pudding and Gingerbread McVitie's Digestives, as part of its festive range.