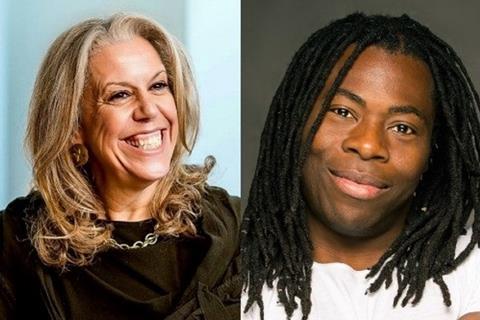 McVitie's owner Pladis has convened a global advisory board in a bid to create an inclusive and diverse workforce.
The board, which is made up of leaders in the inclusion and diversity sector, will work with senior figures at Pladis to provide strategic counsel and advice, as well as best practices and learnings.
Advisors joining the board are:
Dame Kelly Holmes – British Olympic, Commonwealth and European champion, who won 19 medals for Great Britain throughout her career
Ade Adepitan MBE – Paralympic medallist and TV presenter
Alastair Campbell – writer, communicator, strategist and mental health campaigner
Stevie Spring CBE – chair of mental health charity Mind and board member of the Coop Group.
Bringing external thinking into the organisation is critical to make a difference, said Anisha Missaghi, global head of corporate affairs and communications at Pladis.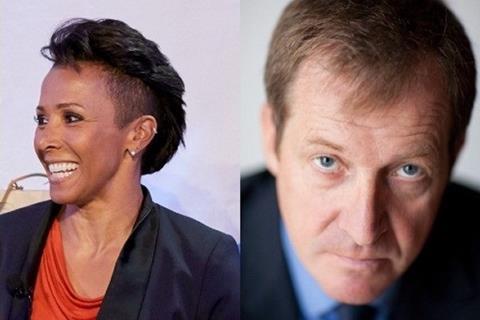 "Inclusion and diversity is a cause that I care deeply about but it's not enough just to consider the problem. As a global business, with global brands loved by millions of consumers in the markets we serve, it is also important our workforce reflects that customer base. My mission is to ensure Pladis is a place where diverse, bright, ambitious and passionate people come to thrive," said CEO Salman Amin.
Pladis has already committed to becoming a signatory of The Valuable 500, BITC: Race at Work Charter and working in partnership with Minority Supplier Development UK (MSDUK) to ensure greater representation of ethnic minority businesses throughout the supply chain.
McVitie's, meanwhile, has been a corporate partner for Mind since 2017.
"As we continue to build a culture that celebrates our differences and values inclusion, we must be challenged by both our colleagues and by external voices. That is one of the key reasons for setting up this board. I am truly excited about how Dame Kelly, Ade, Alastair and Stevie will help us on our critical journey to being a more inclusive and diverse workplace," Amin added.