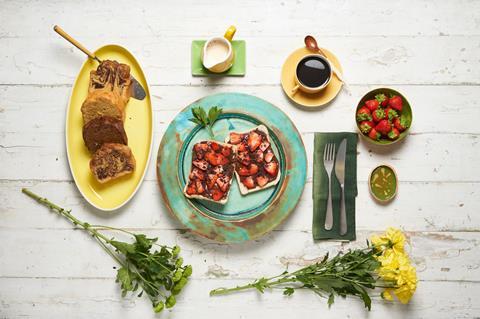 London-based Ghanaian business Uncle John's Bakery is set to roll out a UK-wide next-day delivery service.
The service, which kicks off this week, will offer two signature bakery bundles featuring bread, biscuits, cakes, doughnuts and cinnamon rolls. They are:
Uncle John's Bakery Signature Box (£30) – it is made up of: sweet bread; two savoury chin chins (a thin coconut-flavoured biscuit); two coconut chin chins; sponge cake; carrot cake and bofrot (Ghanaian doughnuts)
Uncle John's Bakery Custom Box – customers can choose three loaves from sweet bread, twister bread, tea bread, buns bread, wholemeal bread or cocoa bread; savoury and coconut chin chins; up to seven sponge cakes; up to three carrot cakes; a maximum of seven bofrots (3/pack); and up to six cinnamon rolls (including plain, coconut, sprinkles or Oreo).
Customers can also buy the bundles in the bakery's shop in Tottenham.
Due to growing demand, the service has been launched for the first time since opening in 1995, said the firm.
The family run business has grown from a husband and wife operation to supplying national retailers, such as Tesco and Morrisons.
It is the UK's only specialist Ghanaian bakery, it added. All products are freshly prepared on site.
Uncle John's Bakery is the latest to join a host of bakery businesses launching home delivery services amid the coronavirus pandemic.