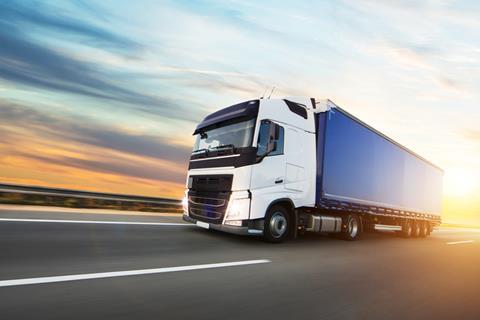 The bakery supply chain is at risk of collapse due to the national driver shortage, according to bread basket supplier Bakers Basco.
A number of companies, including EHL Ingredients, have already raised the alarm over delivery delays in the food industry due to the shortfall of HGV and LGV drivers. Paul Empson, Bakers Basco general manager, has now warned that problems are likely to get worse unless action is taken.
"The national driver shortage has been wreaking havoc for some time now but only now is it really coming to a head," said Empson. "With changes to IR35, a severe backlog of tests for new drivers with the DVSA/DVLA, Brexit and the well-documented ageing driver workforce combined, we now have a perfect storm which urgently needs government intervention before the supply chain really collapses."
On Wednesday, UK transport minister Baroness Vere announced the extension of hours HGV drivers can legally work in a bid to alleviate the crisis. However, the move was opposed by Road Haulage Association chief executive Richard Burnett, who commented that longer hours would be counterproductive by making the job less attractive.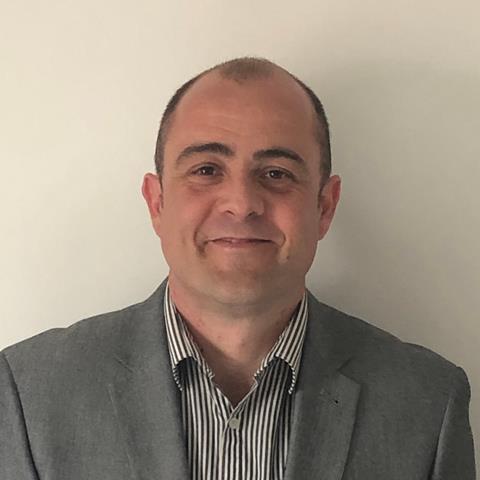 "Surely there's a simple solution here," said Empson. "What about additional tests provided to speed up the backlog? How about a real push on advertising the benefits and qualification of being an HGV driver? Does the average person on the street know that an HGV driver can earn anywhere between £30k and £40k depending on the company and type of goods delivered?
"We only ever see bad press around driving and how difficult it can be but, like I say, how about a real push on the positives so that we can get more young people entering the world of driving?" he added.
Empson called for further government action "before the supply really collapses" and warned of a knock-on effect from the crisis on prices. "At the end of the day, fewer drivers means greater cost to the consumers – so we'll all end up paying for it somehow," he said.