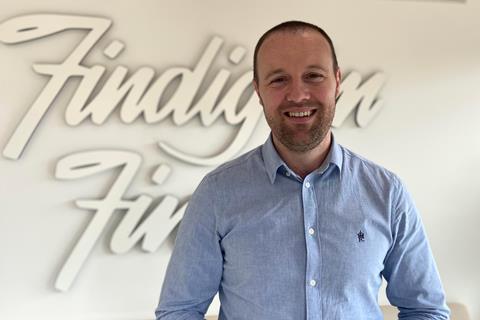 Family-owned biscuit company Bahlsen has rejigged its senior team as part of a strategic realignment of the business.
Phil Bones has been promoted from head of sales to commercial director UK. He will be taking over from previous UK managing director Jonathan Duffin who has taken up the position of chief commercial officer growth markets.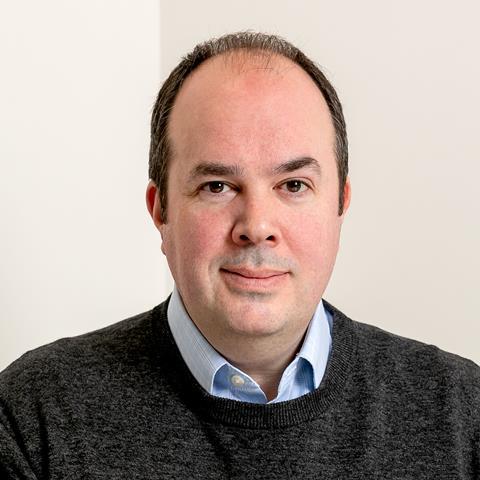 The moves come as Bahlsen transitions to a global strategy which it said is designed to increase efficiency and efficacy with a new centralised process. This international group operating model comes into place following the brand's relaunch earlier this year and will enable stronger, thoughtful family ownership as well as strengthening its global brands, it added.
"I'm delighted to take on this new opportunity, helping to grow the Bahlsen brand, and its much-loved products, within the UK market," Bones said.
"Our clear objective is to continue to increase consideration of Bahlsen, while working as one cohesive international group. It's an exciting new era for the business."
Duffin added that he was looking forward to working closely with Bones and congratulated him on his new role. "Our structural realignment is an opportunity to make Bahlsen a stronger, more internationally coordinated and thoughtful business," he said.
The business is in its fourth generation of family ownership having been started by Hermann Bahlsen in 1889. The Hannover-based company has been in the UK market since the early 1970s.