Thanks to our category sponsor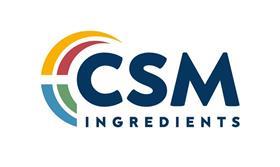 Putting the customer first is a sure route to success, and this award celebrates businesses that have gone the extra mile for their clientele.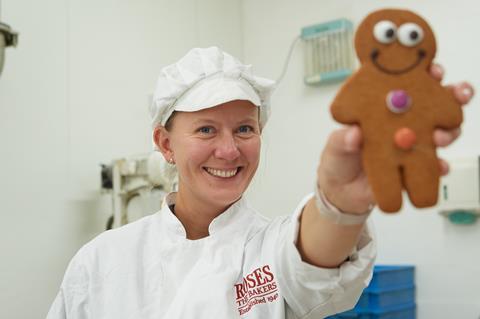 Winner: Roses the Bakers
Sheffield-based Roses the Bakers has taken the 2022 Customer Focus Award after impressing judges with its use of high-tech order kiosks to transform the customer experience.
Roses has been in business since 1940 but does not stand still, and last year invested in the state-of-the-art technology to ease and speed ordering for its 220 customers who come in daily to buy freshly made sandwiches.
Before the installation of two kiosks with easy-to-use menus, two staff were needed to manage order slips while four made the orders – now all six staff can concentrate on making orders. Another big plus is that customers can order ahead – be it 10 minutes or five days – as the tech links into the bakery's online ordering system. It's been so successful that a third kiosk has already been installed.
"We didn't want our customers to spend their precious lunchtime queing for a sandwich only to have to rush back to their office and eat at their desk or in the car, or to see a huge queue and turn away," explained the business. "Implementing our self-serve kiosk has allowed us to fulfil this objective."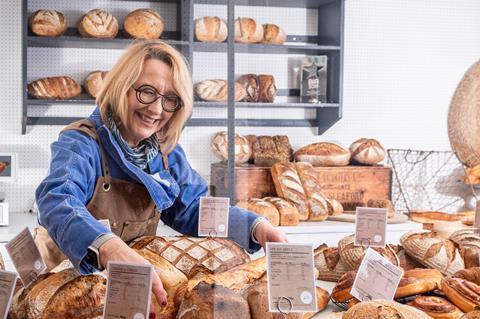 Finalist: Lovingly Artisan
Lovingly Artisan opened the Kendal Bread Store directly opposite its bakery headquarters in response to customers who were craving a new shopping experience and a return to the high street post-pandemic.
The store is designed as a community-nurturing bread emporium that showcases ancient artisan methods and organic heritage grains as well putting the bakery's entire range on display, from fougasse to grissini. It highlights innovation and nutrition, says the company, and feeds into a customer demand for shopping that is not just transactional but educational and builds meaningful connections.
"An impressive customer-facing move, opening a physical store alongside a successful online business," said the judges.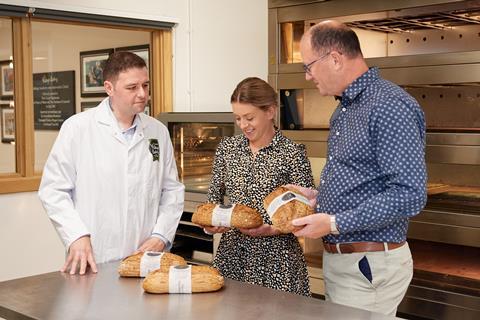 Finalist: Jones Village Bakery
This entry from Jones Village Bakery shines a light on the bakery's support for Marks & Spencer's in-store bakery (ISB) teams, providing product knowledge and training at a purpose-built on-site academy that, at the time of entering, had already hosted 100 M&S bakery colleagues.
The academy is fully equipped to the same standard as a M&S ISB, with ovens, chillers, freezers, display stands and even the same POS. The purpose is to ensure the M&S ISB teams are passionate and knowledgeable about the products and enhance the M&S customer experience as well as maximise sales.
"A unique project with a positive impact," said the judges.