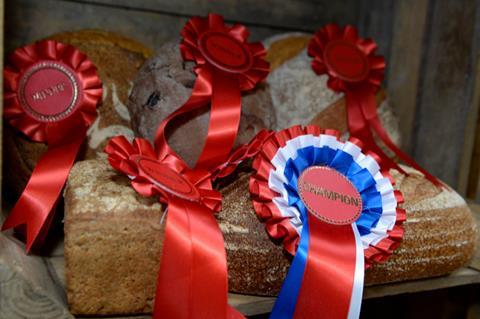 Just how well does your bread shape up against the competition? Find out by entering Britain's Best Loaf 2022.
This year's event – sponsored by ADM, Bako, Lesaffre, Brook Food, Delice de France and Food Paper – takes place on 25 April 2022 at the Farm Shop & Deli Show at NEC Birmingham, giving bakers the chance to showcase their bread making skills and pit their loaves against the UK's finest.
The competition comprises six categories:
Gluten free
Innovation
Plain sourdough
Sourdough with other ingredients
White
Wholegrain
Every loaf entered will be put through its paces by a panel of industry experts and scored on external appearance, internal structure, aroma and taste. Winners will be chosen in each of the categories, before being placed in a final run-off to decide the recipient of the title of Britain's Best Loaf.
The deadline for entries is Monday 21 March, with a cost of £25+VAT per product entered. You can enter as many categories as you like, but there is a limit of five entries per category. You can enter the competition via our dedicated website where you will find full details including the criteria for each category.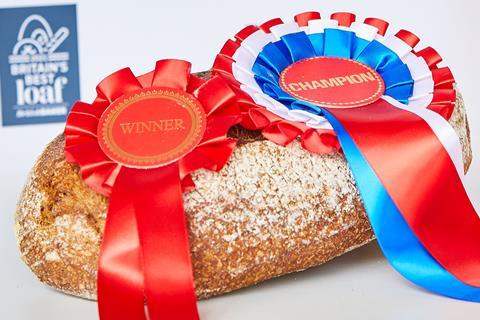 A slice of success
As well as kudos and glory, there are multiple business benefits to be enjoyed from success in the competition, including positive publicity in the press, marketing opportunities, new customers and team recognition.
Bristol-based Joe's Bakery, the producer of last year's overall winner – a Prune & Cardamom Sourdough – as well as the White category winner and a highly commended loaf in the Plain Sourdough section, witnessed a boost in sales from existing customers.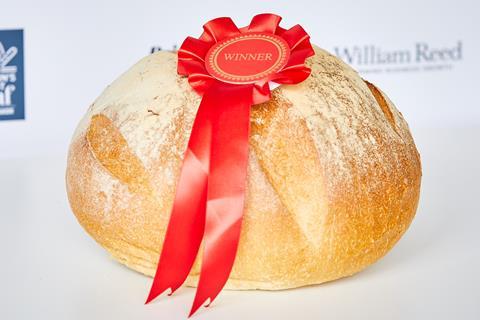 "A lot of our customers expanded what they bought," explains shop manager Jenny Rogers. "We had some really big posters made and we put them up in our shops and in the windows, and so we had a lot of customers try something they wouldn't normally buy because of that."
Similarly, Glasgow's Beefcake Café, whose Glasgow Sourdough won the Plain Sourdough category in 2021's competition, noted a business boost from its success and subsequent marketing efforts.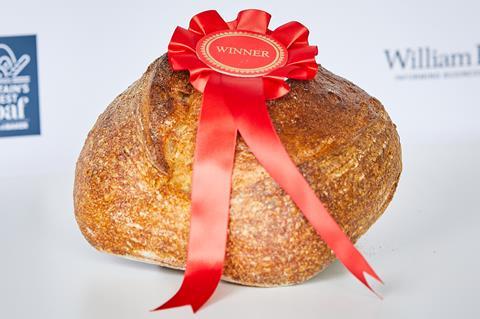 "We promoted our win through word of mouth, signage and our social media sites, which was then picked up by local media sites specialising in food," explains Catriona Savage, who runs the bakery with her husband Justin.
"The win really helped pick up trade, attracting new customers, who not only bought our bread but also tried our other products. It created a real buzz amongst the local community and local businesses," she added.
So, what are you waiting for? Get your entries in now by visiting our dedicated website for Britain's Best Loaf 2022.