These finalists have all proved they can add a touch of magic to their products to complement baking excellence and business prowess.
This category, sponsored by Finsbury Food Group, sought excellent cake artistry along with an awareness of trends, customer service and marketing initiatives.
Here are the finalists for Celebration Cake Business of the Year: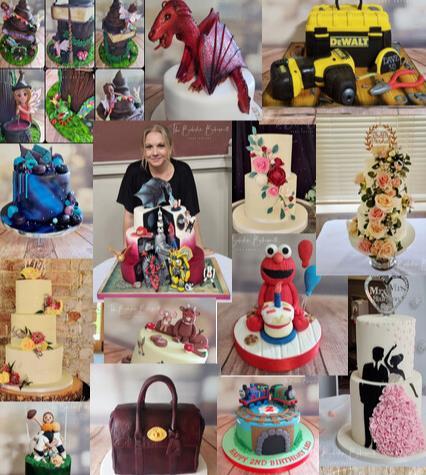 The Berkshire Bakesmith
The Berkshire Bakesmith, based in Wokingham, Berkshire, is run by Kerry Smith with the help of a part-time assistant who manages enquiries. This year the business is gearing up to celebrate its 10th anniversary. Kerry is also celebrating being shortlisted for the Female Entrepreneur of the Year title in the Great British Business Awards.
She is currently looking to expand her business by appointing a baking assistant who will release time for her to hold more one-to-one tuition and teaching sessions as well create online tutorials and a recipe book. The judges praised Kerry's creativity and passion as well as her future business plan.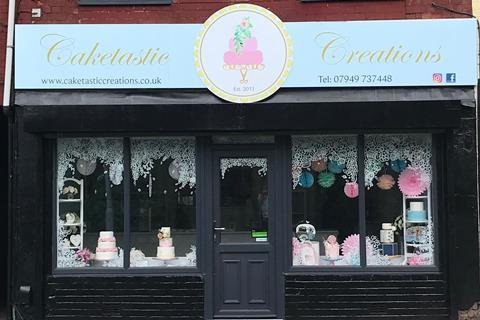 Caketastic Creations
As a total royalist Johanna Moloney loved the Jubilee theme given to all this year's finalists to interpret and create a tiered cake for final assessment. She took as inspiration the trip she made to the exhibition at Buckingham Palace of iconic royal dresses.
Johanna's shop at Middleton, Manchester, had only been open for seven months before the pandemic hit but she kept busy cake making during the shutdown and is today back to bursting with orders, having attended wedding fairs to promote the business. "Such attention to detail in all aspects of her business," said the judges.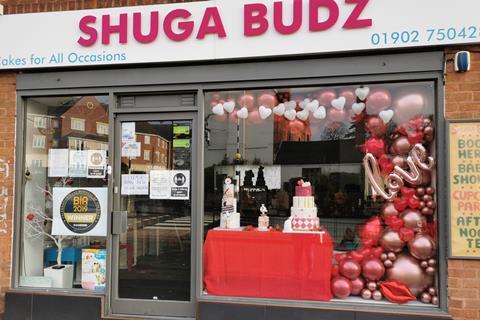 Shuga Budz
The past few years have been the toughest the team at Shuga Budz has ever known since the business opened in Tettenhall, West Midlands, back in 2007. Run by mother and daughter team Debbie and Amelia Nutting, the shop is now based at Compton, Wolverhampton, and has four other members of staff who work in the production of the celebration cakes as well as in the Shuga Budz café at the front of the shop.
The team prides itself on being able to create almost anything in cake – from the Burj Al Arab to the Taj Mahal. The judges praised the team's passion, creativity, and robust approach to business.
Thanks to our category sponsor