The passion, knowledge and ambition demonstrated by the finalists for Baker of the Year 2022 shone throughout the judging process.
The category, sponsored by Brook Food & Bakery Equipment, celebrates the very best bakers the UK has to offer.
Here are the finalists for Baker of the Year 2022: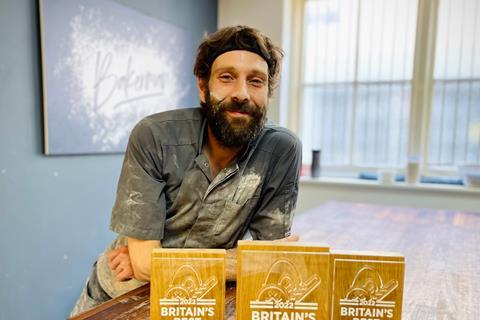 Dan Booth
Dan runs an organic bakery called Bakerman in Darlington where he handles all aspects of business, including production. He also leads all training which includes a scheme run for vulnerable young adults that he'd like to expand further.
He's had a great 2022 having scooped the title of Britain's Best Loaf 2022 in April for his Parmesan & Black Pepper Sourdough Loaf as well as coming first in the Innovation category for his Turmeric, Red Onion & Nigella Seed Sourdough.
The Baking Industry Awards judges sampled the winning loaf and pronounced it "absolutely delicious", as were the brioche and sweet buns made using a sourdough culture.
"He was covered in flour when we arrived," said the judges, adding, "His passion really shone through."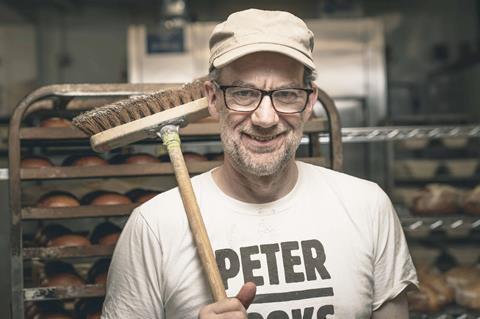 Peter Doughty-Cook
Peter's bakery, Peter Cooks Bread, is nestled in the Malvern Hills in Hereford and has been open for eight years, predominantly serving wholesale. In the past couple of years Peter has embedded a greater pace of innovation and product development to complement his core rye-based range and make sure customers keep coming back for more. The bakery's Wild Hops & Barley Loaf took home the title of Britain's Best Loaf in 2020.
New lines include an extensive vegan range, Red Pepper, Feta & Caramelised Onion Danish and Sunshine Tea Loaf made with organic ciabatta flour.
The judges tasted two of the most recent products – a Honey, Mint & Courgette Focaccia and a Chocolate Custard Cruffin. "I could have eaten that Cruffin all day," said one of the judges.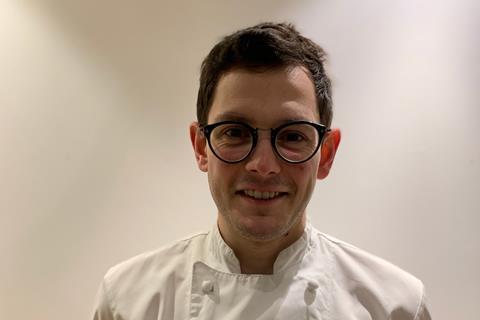 Steven Traill
Steven runs Rain Bakery on the high street at Fort William and manages six other full-time staff.
He trained as a chef but now focuses fully on his great love of bread, pastries, and viennoiserie, and passes on his skills and knowledge to the other bakers in this tight-knit team. Steven is proud of the reputation his products have built up in Fort William and that Rain has become a destination outlet for fresh foods in the Highlands.
He likes to keep a close eye on food trends and, wherever he travels, takes time out to visit other bakeries and sample their products. The judges said Steven's products were beautifully presented, tasted amazing, and were a "real wow".
Thanks to our category sponsor