The finalists here are a trio of well-established and highly respected businesses, representing bakery manufacturing at its very best.
This category, sponsored by Bako, recognises companies striving to be the best in their sector, regardless of the type of baked goods they supply.
Here are the three finalists for Bakery Manufacturer of the Year 2022: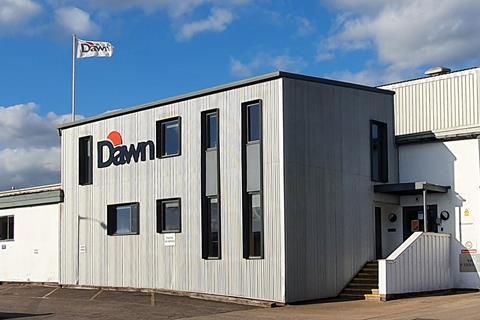 Dawn Foods UK and Ireland
A family-owned finalist, Dawn Foods UK and Ireland is part of a global bakery business with over 4,000 products and employees. The UK business, which has a day-to-day staff of 200 that scales up during peak production periods, is based at Evesham and manufactures dry mixes as well as wet products and finished frozen bakery goods.
In the pandemic Dawn scaled back on NPD to concentrate on team members' wellbeing, which resulted in several initiatives such as a birthday leave policy, time off to volunteer, and a women's leadership development programme. The judges commended Dawn's work on sustainability, its quality management systems, commitment to customers, and NPD work.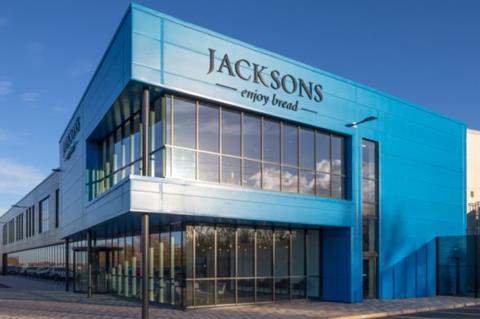 Jacksons Bakery
Jacksons is a sixth-generation family business with 480 employees specialising in bread production using the Chorleywood process and has the capacity to produce 2.9 million loves per week. Back in 2019 the company took a prudent decision to move away from a vulnerable reliance on supplying the food-to-go sector with sandwich bread to actively engage with retail own label and, in 2021, launched an own-brand range of 14 lines for a large convenience retailer.
The judges were impressed by Jacksons' strategic vision, ongoing investment, commitment to its staff and community, and quality production processes.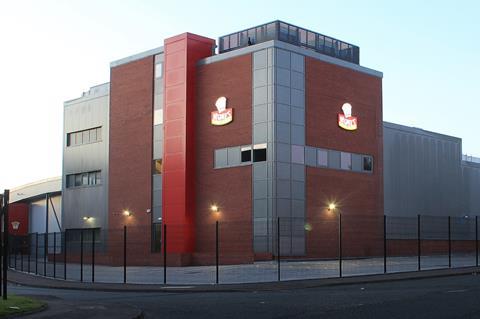 McGhee's Bakery
McGhee's takes pride in delivering craft products to a mass market through low-cost, high-volume production lines running at its main Glasgow base as well as via a network of five bakery hubs. Each week it delivers three million morning rolls and over one million potato scones to its diverse customer base, from the largest UK supermarkets to schools and small corner shops.
The judges were impressed by the operational efficiencies implemented during lockdown and which remain in place, as well as McGee's commitment to investment in all areas but most especially in customer service and retention, technology, and, top of all, its 385 staff.
Thanks to our category sponsor