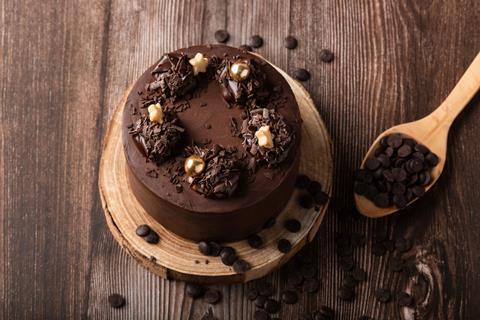 Publication date: Wednesday 16 November 2022
Editorial submissions deadline: Wednesday 26 October 2022
Editorial contact: Vince Bamford at vjbamford@googlemail.com
Chocolate, vanilla, and caramel dominate the bakery scene and are beloved by consumers but what can bakers do to make sure these flavours are fully utilised to keep consumers interested? This feature will find out. It will explore how these flavours are evolving, what exciting new pairings are coming to market and what part provenance can play.
Key areas this article will explore are:
Why are these flavours so popular with consumers and bakers alike?
How are these flavours evolving in bakery? (Think new iterations, new formats etc)
What new flavour pairings featuring the classics are winning over consumers?
What part does the provenance of ingredients (such as coffee, chocolate, and vanilla) play in the evolution of these flavours? How important is this to consumers?