Warburtons has pumped £250,000 funding into children's healthier snack brand Snackzilla as part of the Batch Ventures innovation fund.
Snackzilla is the third brand to receive backing from the bread giant's 50:50 joint venture with independent business accelerator Mission Ventures. Previous recipients were Dorset-based specialist biscuit manufacturer The Artful Baker and snacking brand Insane Grain.
Launched during the pandemic, Snackzilla is the brainchild of Marieke Syed, who crafted the range of vegan oat-based cookies using an old family recipe from her Dutch grandmother. During 2021 Syed joined the Good Food Fund programme managed by Mission Ventures which aims to improve families' options for accessing healthier choices for children.
The brand launches in Ocado later this month and is in discussion with several supermarkets, it said. The Snackzilla range, made with reduced sugar, comprises three skus at present – Raspberry, Chocolate and Golden Syrup soft-baked cookies.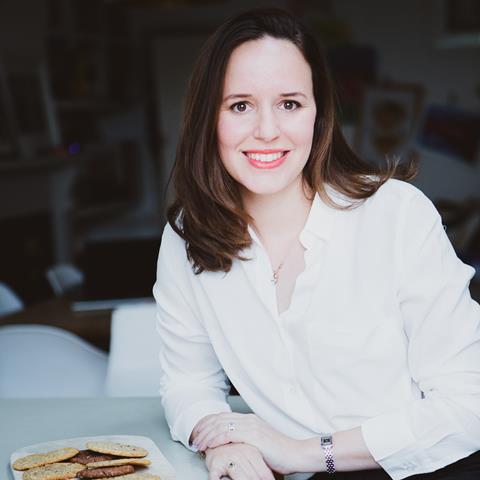 According to Syed, the backing by Batch Ventures will help her to build the brand's distribution nationwide, and she welcomed Warburtons' involvement. "As a fast-growing, non-HFSS kids' brand we are thrilled to partner with the UK's largest, family-owned, bakery brand that shares our vision for providing families with great quality, healthy options for families," Syed said.
Jonathan Warburton, chairman of the plant baker, said his company had been impressed by both Syed and her product range. "Snackzilla is a timely addition to the market as retailers seek HFSS-compliant brands and parents hunt for healthier options of family favourites," he added.
Batch Ventures was originally set up in 2020 to support innovative young companies working in the baked goods category and combines equity funding with hands-on support from successful entrepreneurs and industry professionals.
The business said it is continuing to look for innovative brands working in and around baking that can join its portfolio and benefit from its model of engagement.