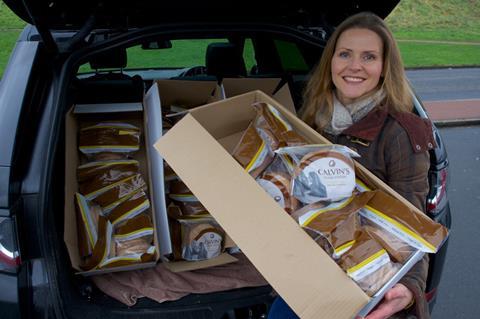 Bakery businesses have stepped up to support their local communities with another round of donations as the third national lockdown continues.
Hovis, Stacey's Bakery and Calvin's Free From Foods are among those to donate food to local charities or direct to the general public this year.
Here's how they're helping: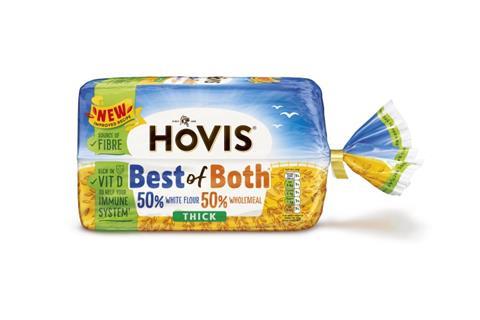 Hovis
Hovis is to donate an additional 250,000 loaves to support families living in food poverty.
The bakery brand has committed to doubling its donations of loaves to charities through food redistribution charity FareShare in 2021.
FareShare, along with Hovis, supports the Marcus Rashford Child Food Poverty Taskforce.
The additional loaves are its recently relaunched Best of Both recipe, which now contains vitamin D to help support the immune system.
"With the figures for child food poverty increasing, we're committed to continuing the work we are doing with FareShare and the Taskforce to tackle food poverty. We are pleased to increase our support not only to provide tasty bread but to provide more bread that has nutritional ingredients such as Vitamin D," added head of marketing Nina Shanahan.
It is enough bread to make an additional 2.5 million sandwiches this year, it added, on top of the brand's annual donation of 250,000 loaves.
"Hovis' commitment to supporting those children most affected by hunger is the reason I invited them to join the Child Food Poverty Taskforce. The active steps Hovis has taken to help cover deficits with great quality product is brilliant and I can't thank them enough," said Marcus Rashford MBE.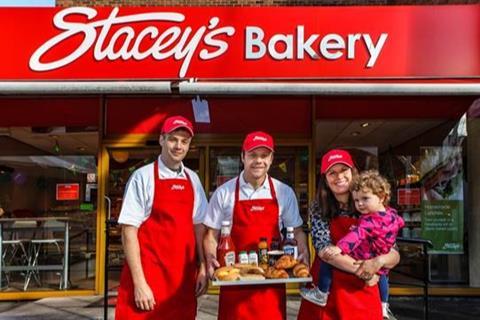 Stacey's Bakery
Derbyshire-based Stacey's Bakery is aiming to cheer up locals by giving away free tubs of gingerbread dough with any online or click and collect purchase.
During the first lockdown, the bakery increased bread production threefold. It then organised a home delivery service and set up an initiative to find and celebrate local Covid Community Heroes by awarding them a month's worth of free cake.
"We know a lot of our customers are once again ordering their baked goods from us via our website for either local delivery or to collect from any of our shops, so it makes sense to cheer people up with a spot of home baking of their own," said managing director David Stacey.
The gingerbread men have been a closely guarded recipe for more than a century, he added.
"Hopefully it'll make a small difference. If giving away pots of our gingerbread dough helps alleviate the boredom, spread some smiles and perhaps even turn a few bored kids into budding bakers it will all have been well worth the effort," he adds.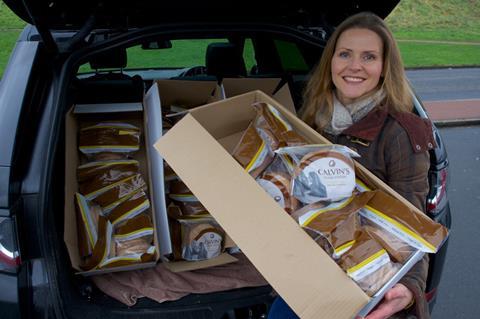 Calvin's Free From Foods
Edinburgh-based Calvin's Free From Foods is set to donate coconut bread to support families unable to feed their children.
The Original Coconut Flat Bread Roll is naturally gluten-, allergen-, yeast- and grain-free. It is also plant-based, high in fibre, paleo, keto-friendly and vegan.
"After seeing the recent images on social media of the meagre government food parcels supplied to financially disadvantaged families, I felt it was more important than ever for food businesses like mine to step up and do whatever we can to help," said owner Sabine Klaus-Carter.
The Original Coconut Bread received the accolade of Highly Commended in the Gluten-Free category at Britain's Best Loaf 2020.