Cocktails, festive favourites with new flavours, and indulgence are just some of the trends Tesco has tapped into for its Christmas range this year.
Here, dessert project development manager Kirsty Preston reveals where the inspiration for some of the standout desserts came from.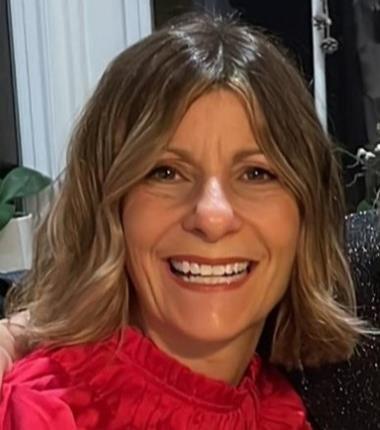 What does your role involve?
I manage the process that takes a creative idea and turns it into delicious desserts for our customers.
What is the dish or flavour that signifies Christmas for you?
I'm such a fan of the traditional sweet treats at Christmas, with my favourite being a sweet and indulgent trifle. I love it. Always have! This year at Tesco we've created the Tesco Finest Peach Bellini Trifle as a twist on the original. You'll find layers of a light vanilla sponge, rich vanilla custard, a vibrant raspberry compote and a fruity prosecco and peach curd. It's even topped off with mini white chocolate stars and snowballs to really give that festive touch.
What has been your inspiration for Christmas 2022?
Cocktails! We've seen a really fun trend of people enjoying cocktails in dessert form, so we've leaned into this for 2022 with a range of brilliant cocktail-inspired desserts. I've mentioned the Tesco Finest Peach Bellini Trifle, and alongside that we've developed the Tesco Finest. It brings together all of the indulgent, bitter tastes that you'd expect from a trendy espresso martini and is delicious. We've also incorporated sweet and citrusy passionfruit, the star of the passionfruit martini, in our showstopping Tesco Finest Passionfruit Pavlova Wreath.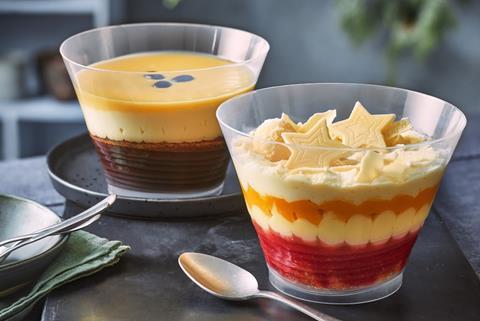 What are your trend predictions for desserts this year?
Customers always want the classics, like sherry trifle and yule log at Christmas, so we always ensure that these are great value and readily available in store and online.
We know that when customers are wanting something a little more special, they will still look out for a dessert that feels like a familiar crowd pleaser, but with a contemporary twist. This year we've distilled the rich orange, currant, and cinnamon flavours of a traditional Christmas pudding into the Tesco Finest Christmas Pudding Shortbread – which we're sure will be a popular choice with customers looking for a unique take on a classic festive flavour.
Tesco revealed last year that Christmas pudding remains the nation's favourite festive dessert, but what else should customers look for, for guests who want something less traditional?
The Tesco Finest Caramel Cascade Pudding is ideal for those who want a less traditional flavour, but something that will still bring some drama to the table. The shape of the cascade cake is perfect for creating delicious rivers of sauce all around the product when it's poured over, so it has that element of interactivity that you would have if you were lighting a pudding.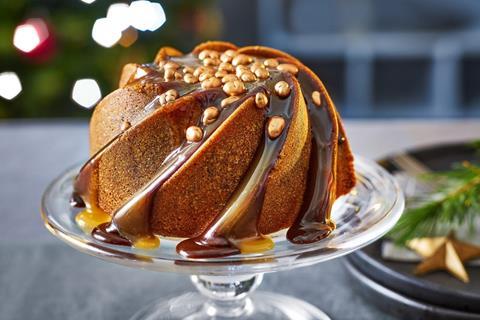 What innovation or twists can customers expect to see in desserts this year?
This year, customers should expect to see an innovative take on mixing old favourites with modern flavours. For example, we've created a traditional festive scene to decorate the Tesco Finest Chocolate Winter Village Cake; a showstopping cake filled with chocolate ganache and chocolate buttercream, topped with a glorious selection of edible chocolate houses in a beautiful Christmas scene.
We also have developed the Tesco Finest Salted Caramel & Chocolate Millionaire Choux Wreath; a twist on a giant profiterole, combined with the caramel taste of millionaire's shortbread cream shaped into a choux pasty wreath.