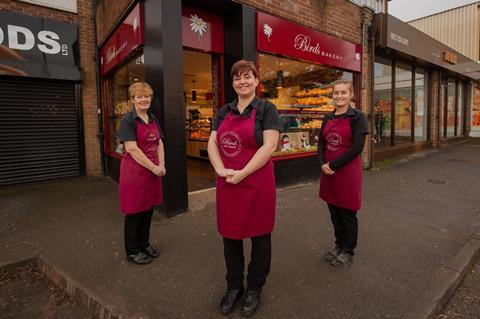 Birds Bakery has reopened its Littleover branch after a refurbishment to "freshen up and modernise" the store.
The newly revamped Derby store features a purpose-built hot serving counter, which allows the bakery to serve a wider range of hot food for customers to takeaway, as well as a high-grade coffee machine.
Located on Burton Road, the site, which reopened last week, was last refurbished in 1996. It closed in late November to allow for renovation work.
Birds Bakery, whose range includes freshly baked cakes, pork pies and chocolate treats, is offering takeaway food in line with current government restrictions. Social distancing and face covering rules are also in place.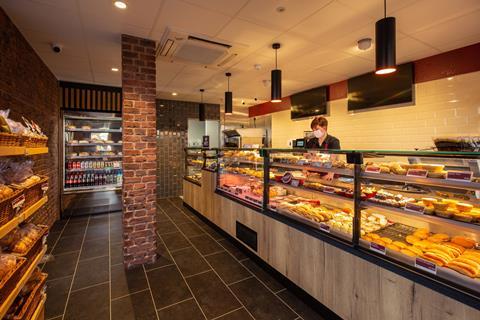 "We have now invested in £160,000 to refit two of our East Midlands stores in the last two months, after our Mansfield store received a brand-new makeover in November," said Lesley Bird, chief operating officer at Birds Bakery.
"We are committed to investing in our stores to provide our customers with not only high-quality products and customer service, but we also want them to have a welcoming and pleasant experience when visiting a Birds store."
Birds is now offering a ring & reserve service, in which customers can call any store to place an order, pay over the phone and collect at their convenience.
In addition, the bakery is gearing up for Christmas with a new festive van, which will deliver its cream cakes, freshly baked bread and pork pies.
This follows the expansion of its home delivery service, with a new essentials pack and cheese selection range, to support those who will be entertaining at home or are unable to leave the house this year.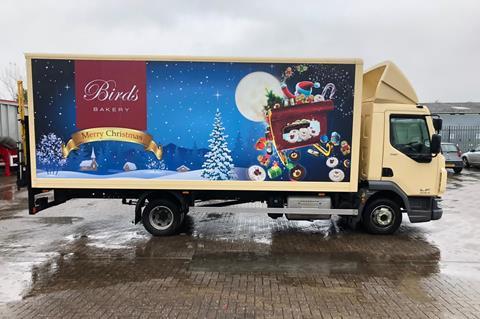 The offering also includes traditional luxury Christmas packs, chocolate treats, mince pies with frangipane topping and tartlets.
"We'd like to thank Marilyn Motors, which wrapped the van specially for Birds and created something bespoke just for us," said sales and marketing director Mike Holling.
"The van has received such a warming response already from locals, so it's great that we can continue to use it throughout December for our home delivery service."
Birds is preparing to sell around 400,000 mince pies this month, the bakery added.