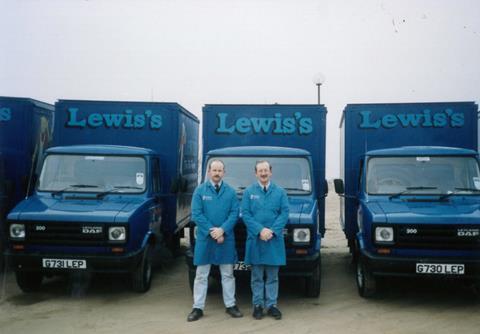 Lewis Pies has come a along way in its 83 years – from delivering pies in Swansea to national awards and major supermarket listings.
Founded in 1936 by Wilfred Charles Lewis, the business employed four people at its first site in Fleet Street, Swansea, where it provided a limited range of bread and pies. Goods were delivered locally in a van bearing the slogan 'The Pie People'.
Wilfred Charles' sons, Wilfred and John Lewis, took over from their father in in 1976. As demand increased, the business moved to its second premises, in Glamorgan Yard, in 1989. This allowed for expansion of production capabilities and refrigerated storage capacity.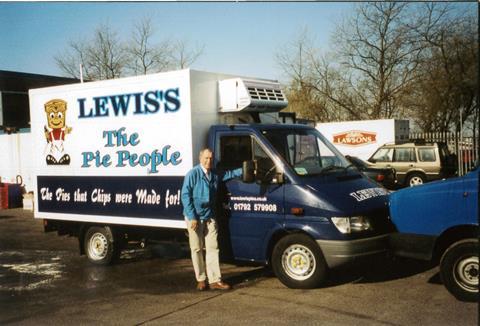 Further growth led to Lewis Pies moving into its third and current premises in Abergelly Road, Swansea West Business Park, in 1997. The firm employs more than 120 people there.
In 2013, Wilfred Lewis' son, Wilfred James Lewis Jr, became managing director, and implemented a plan to introduce more technology and boost efficiency. "A good work ethic has helped us succeed. We have the right group of people around us, and I can trust my senior team to do their job. They are agile and focussed, and can lead the business in the right direction," he says.
The bakery has multiple streams of business, including volume contracts, local delivery and wholesale.
"We want a spread across the business and avoid focussing on one area. We've seen too many businesses focus on individual sectors, become entrenched and trapped by their customer base," adds Lewis Jr.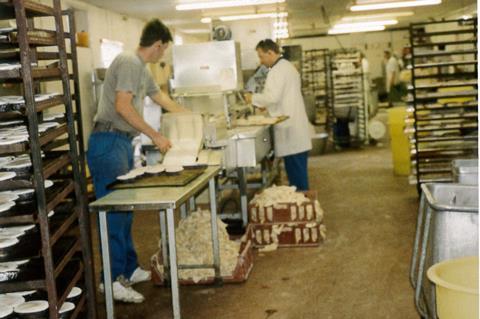 Recent successes have included winning silver at the British Pie Awards in 2016 with its Fiery Chick pie containing British chicken and Welsh cheddar in a cajun spiced sauce. Its Steak & Tatwas pie also took silver in the awards that year.
And in 2018, the business secured Tesco listings for four products in its premium Wilfred's range.
Like many bakery businesses, Lewis has come to the aid of consumers during the covid outbreak.
"We have filled a gap in the market by shipping premium products all over the UK, including flour. We've become a part of the baking revolution during Covid-19, which is exciting," says Lewis.
As for the future: "We need to focus more on efficiencies within the business, as well as quick-change adaptability for customers as they want products delivered in a bespoke way with certain twists.
"We also want to focus more on the premium end of the market, providing hand-finished products with a better quality and higher value."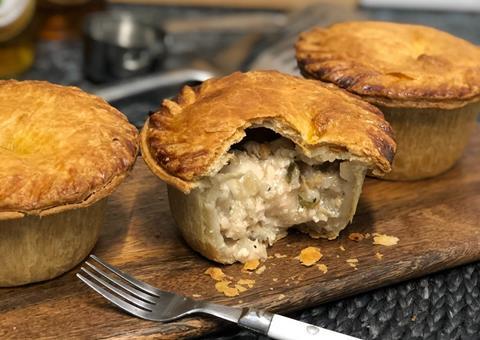 Timeline
1936: Lewis Pies is established by Wilfred Charles Lewis in Fleet Street, Swansea
1976: Sons Wilfred and John Lewis take over the firm
1989: The business moves to its second premises in Glamorgan Yard
1996: Lewis Pies moves to its third premises in Abergelly Road
2013: Wilfred Lewis' son, Wilfred Lewis Jr, becomes managing director
2016: The business wins two silvers at the British Pie Awards
2018: Wilfred's premium range gains listings in Tesco stores