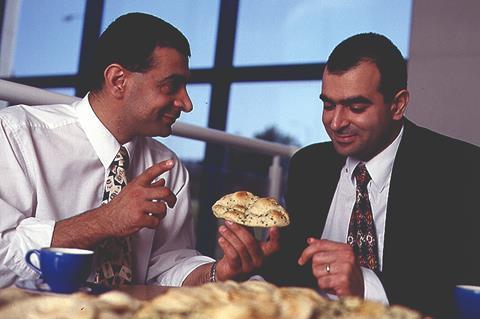 The Eid brothers sought to introduce breads from around the globe to the UK market, growing the business along the way.
Samir Eid was taught how to bake by his grandfather, an artisan baker by trade. Inspired by Middle Eastern flatbreads, he set up Honeytop Speciality Foods in London in 1984.
In 1989, his son William entered the business before being joined by his brother Charles in 1994.Their mission was to introduce 'breads of the world', to the UK market.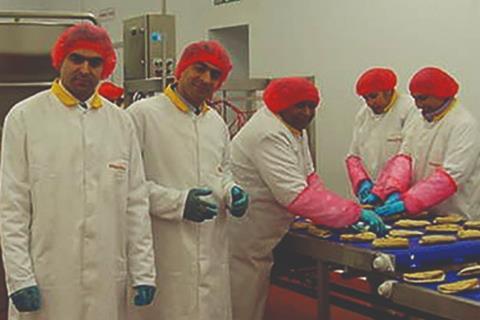 "The business was probably a little ahead of its time. The market wasn't ready for breads of the world. We were ready to supply, but the demand was only just beginning to pick up," explains Charles Eid, joint-CEO of the business, now known as Signature Flatbreads.
Luck struck in 1994 as naan breads started to gain traction. The Eid brothers introduced clean room technology to produce naans in long-life formats, with extended shelf lives at ambient temperature. "When we introduced naan bread and tortillas, we were the first manufacturer in the UK to market them commercially."
With a growing product range and expanding customer base – including international customers – Honeytop relocated to Dunstable in 1999.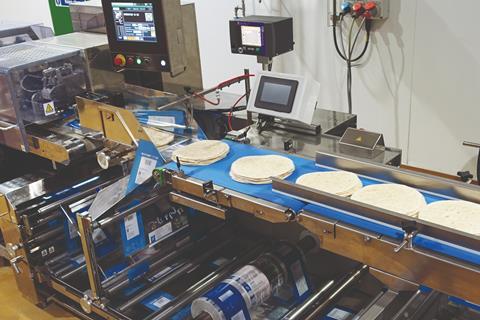 In 2008, the brothers set up a venture in India, establishing Signature Flatbreads. The aim was to capitalise on the lack of large-scale suppliers of quality Indian breads.
By 2011, its workforce had multiplied by six, gaining the attention of Aryzta, which acquired UK-based Honeytop.
Meanwhile, the Eid brothers concentrated on the Indian branch, creating an innovation centre to develop new products and processes.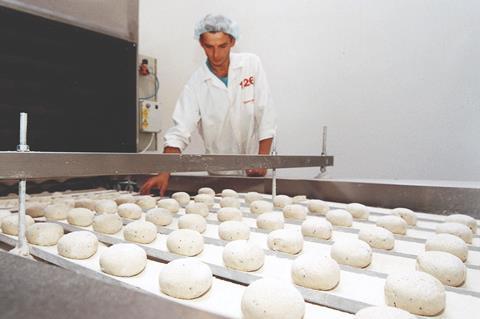 In 2015, Aryzta proposed a joint venture and Signature Flatbreads was launched to replace Honeytop. Three years later Aryzta parted with its non-core firms, and the brothers bought the company back. "They'd identified that the business was probably better placed in the hands of our sales and management team," says Eid.
The market has changed since then, he adds, as consumers are looking for more innovative products and plant-based offerings.
Signature Flatbreads launched the Deli Kitchen brand in 2016 as part of the company's mission to introduce breads of the world to the UK market, offering a range of products including Italian-inspired Sliced Focaccia, Greek Style Flatbreads and Brioche Style Wraps.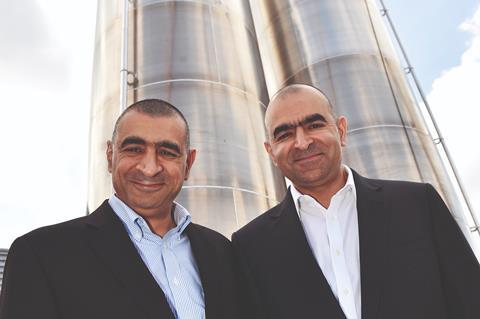 Timeline
1984: Samir Eid establishes Honeytop Speciality Foods in London with a team of 15 staff
1989: William joins Honeytop and Charles comes on board five years later
1999: Honeytop relocates to larger premises in Dunstable
2008: Signature Flatbreads is established in India
2011: Aryzta acquires Honeytop
2015: Signature Flatbreads replaces Honeytop
2016: Branded range Deli Kitchen hits the shelves
2018: The Eid brothers acquire the firm back from Aryzta
2020: The firm recruits 100 staff in Dunstable and now has over 1,000 employees