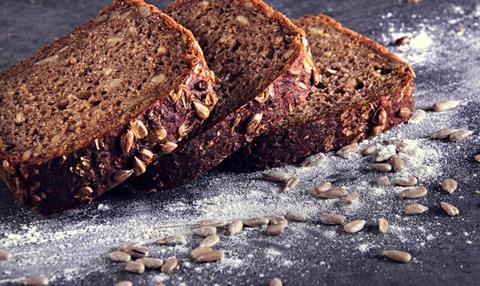 Publication date: April
Editorial submissions date: 24 March
Editorial contact: amy.north@wrbm.com
Bakery manufacturers, retailers and suppliers are on a mission to help the nation meet its RDA for fibre intake – a task which has proven challenging in the past.
There have been several recent developments in this area. Co-op, for example, is boosting the fibre in its own label sandwich bread, Puratos has created a micro powder made from by-products of certain processes which can boost fibre content, and Bridor has rolled out fibre-enriched loaves.
This feature will explore these developments and more to find out what more needs to be done to help Brits get 30g of fibre a day.
Key questions this feature will explore are:
Why are most UK adults struggling to meet their RDA of fibre?
What part do bakery manufacturers, product developers and so on have to play in this?
What scientific developments have been made in recent years that can help?
Which high-fibre ingredients are best suited for bakery?
What technical challenges are presented when it comes to increasing fibre in baked goods?
How can the benefits of baked goods be communicated to consumers?